Tuesday, 15 February 2011
After an opening weekend which was generally meek and thus in-keeping with typical competition etiquette for the first round, the sides certainly brought some life to proceedings this weekend. The second round of the Six Nations finished in Dublin with only France and England left to dream of a grand slam after a pulsating 80 minutes at the new Aviva Stadium saw the French squeeze past Ireland.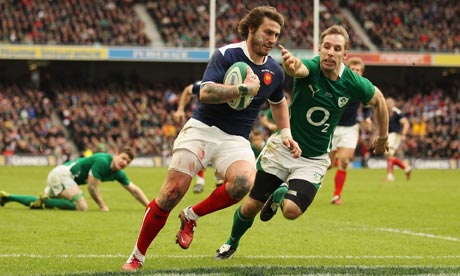 Why not join us at Gillies Bar & Grill for the next round of games…With all the matches being screened live on our large Plasmas you can pull up a stool, line up a few pints of the black stuff and watch all the finest rugby action without stepping away from the bar.