Blog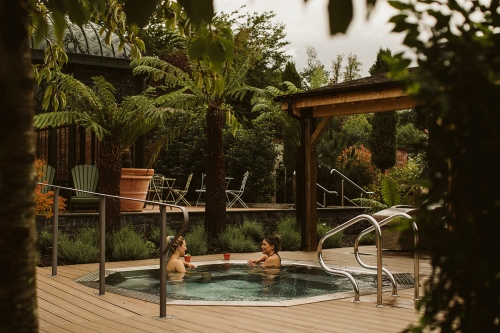 Your Wedding, Your Story. | Autumn Bridal Showcase
28 September 2016
Your Wedding, Your Story.
Join us on Sunday 16th October 2016 for our Autumn Bridal Showcase. Allow your imagination to run wild as you envisage the beginnings of your happily ever after in the magical surroundings of Galgorm Resort & Spa.
They say a Sunday well spent brings a week of content and how better to spend a Sunday afternoon than dipping in and out of three elegant wedding suites decorated to inspire, perusing the intimate ceremony rooms and not to mention the opportunity to meet and greet the people we trust; our hand-picked selection of ultimate wedding suppliers.
Meet The Team
As experts in their field, our team of dedicated Wedding Planners will be on hand throughout the day to assist in crafting a celebration as unique as your love for one another. No question is too big or too small where planning is concerned. Sit back and relax as our team check those must-have dates and introduce you to our all new inclusive packages, guaranteed to help you make the most of your day.
The People We Trust
Whether you have been behind-the-scenes pinning your dream wedding or you're starting with a blank canvas, you will be sure to walk away with serious Galgorm Inspiration with a selection of Northern Ireland's finest wedding vendors in one location. With a wealth or experience in playing the supporting role for Galgorm Brides & Grooms, our Autumn Bridal Showcase is the perfect opportunity to ask those burning questions that come with wedding planning.
Galgorm Inspiration
There is simply no better time to gain some awe-worthy Galgorm Inspiration than during our Autumn Showcase. View the ceremony rooms and wedding suites in all their splendour and envision how your wedding day could unfold. Picture your very own winter wonderland wedding; cool-toned colour palettes brought to life in the fairy-light surroundings of the Phantom House, or your summertime soirée in The Four Seasons Suite, dancing under the stars in your private walled garden.
Register here for our Autumn Bridal Showcase for exclusive offers & updates!
If you simply cannot wait, why not check out our Pinterest page for carefully curated wedding pin-spiration!