Real Weddings
Real Wedding
Catherine & Craig's Wedding
The Couple
Tell us a little about how you met
We met years ago as we had been in the same friendship group and spend most weekends together. When we decided to finally go on our first date in 2009. Craig took me for a casual drive, he told me we were going to Browns Bay... after getting lost we ended up in Portmuck, we still laugh about it to this day.
Talk us through the proposal
It was my 24th birthday in 2016, Craig surprised me with a beautiful weekend away to La Mon Hotel & Country Club. When we arrived at the hotel to check-in I kept saying to Craig "the staff are so friendly here" (obviously they knew what was happening). We arrived into our beautiful suite overlooking the fields (I was very excited and distracted by the cows in the fields as they're my favourite animal haha). I didn't even notice the beautiful rose petals on the bed saying "Will You Marry Me?". When I finally realised I turned around to find Craig down on one knee and I was speechless to say the least. I think it took me a while to realise what was happening but I finally said yes!
The Setting
Ceremony
The Phantom House
Reception
The Four Seasons Suite
Why Galgorm Spa & Golf Resort
Galgorm Spa & Golf Resort was the first and last place we looked. We fell in love instantly and couldn't imagine saying "I Do" anywhere else!
What made you choose a Resort location
We fell in love with the Phantom House, it was and is breathtaking. The beauty of Galgorm Spa & Golf Resort swept us off our feet, the grounds are something you would imagine in a storybook. The Four Seasons Suite gave us the intimate wedding reception we truly wanted. We honestly couldn't have dreamed of a better location.
Tell us the most memorable part of your day
To pick a memorable moment is incredibly difficult as every part of our day stands out as it was everything we could have wanted and more. If we had to choose, it would be standing in The Phantom House with the people we love and care about finally getting to say "I Do". It will be a moment we'll never forget.
Advice for future couples
Enjoy every moment, from the organising to your big day. Always remember to take a step back, just breathe and take every moment in. Won't worry or stress, at the end of your day you will realise it was absolutely perfect for YOU!
The Dream Team
Galgorm Wedding Planner
Bronagh McKeefry
Wedding Stationery
My Uncle John Gordon (very talented to say the least!)
Cake
Flowers
S&Co. Flowers
Entertainment
The Untouchables featuring Brian Giffen
Decor & Design
Fairytale Events
Photographer
Favours
Action Cancer
The Glad Rags
Wedding Dress & Accessories
Ivory Grace Bridal
Bridesmaid's Dresses
Ivory Grace Bridal
Groomswear
Hire Class
The Glam Squad
Wedding Dress & Accessories
Karen McCullough Hair
Makeup
Megan Donaldson Hair & Makeup
Nails
The Little Beauty Rooms Glengormley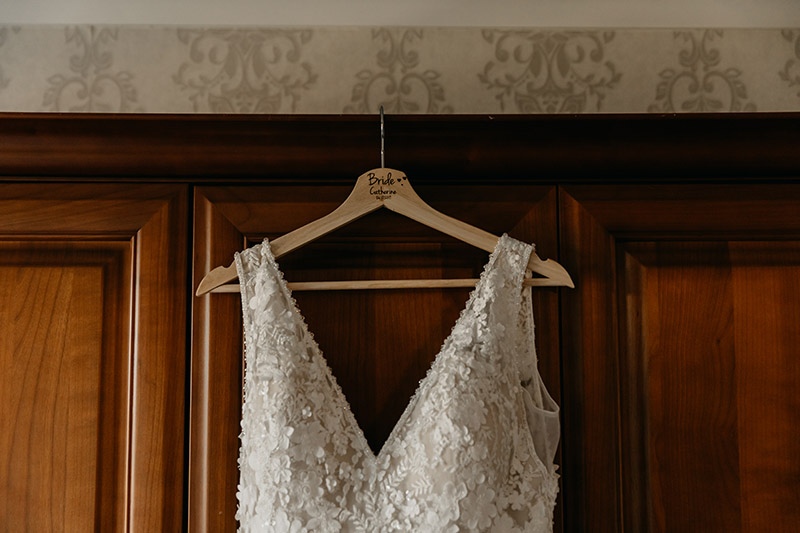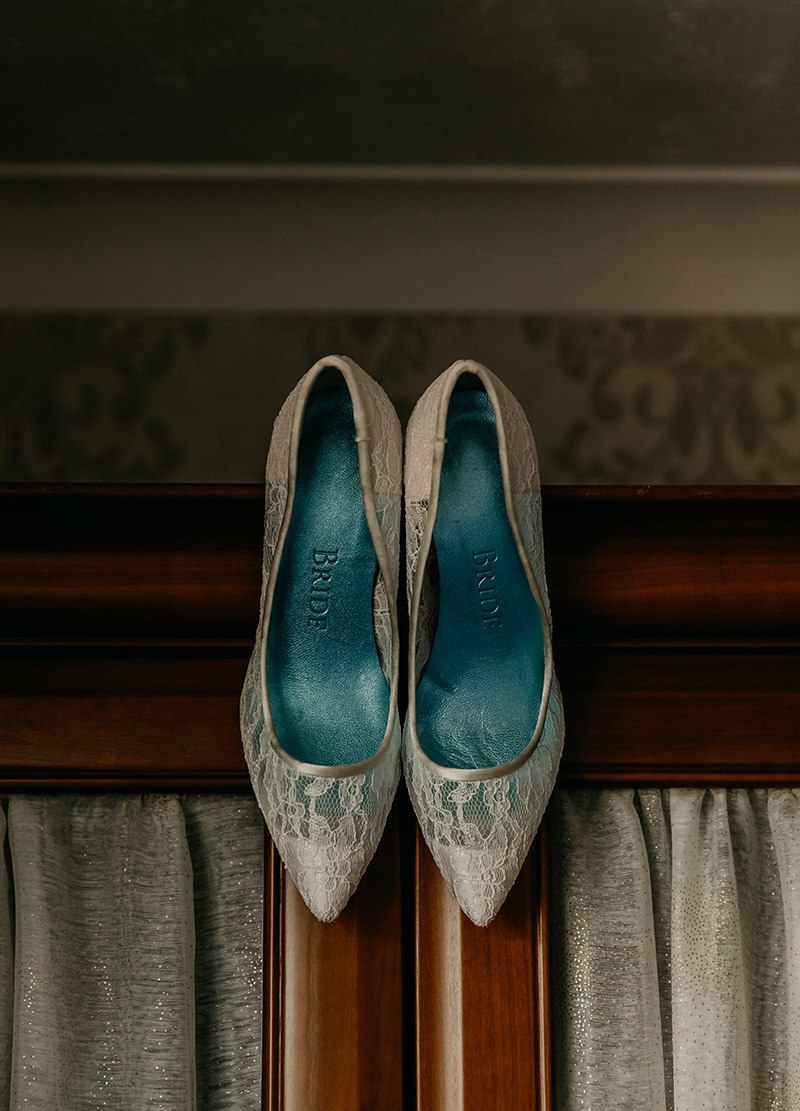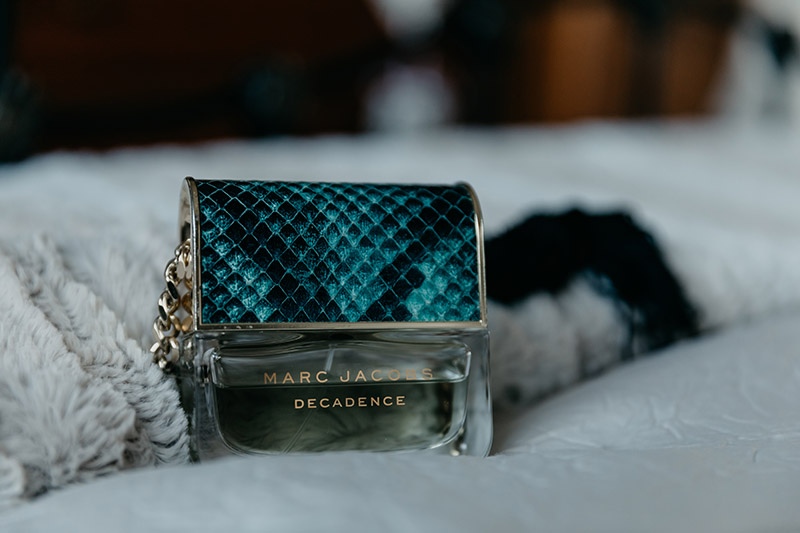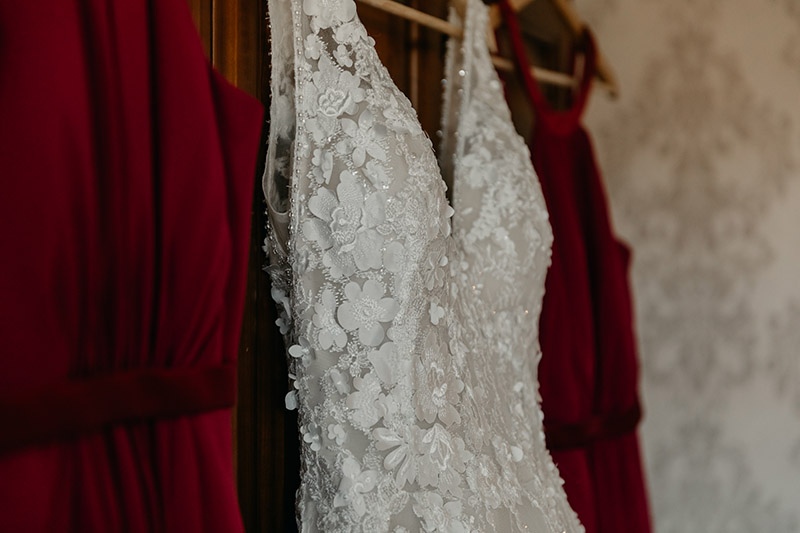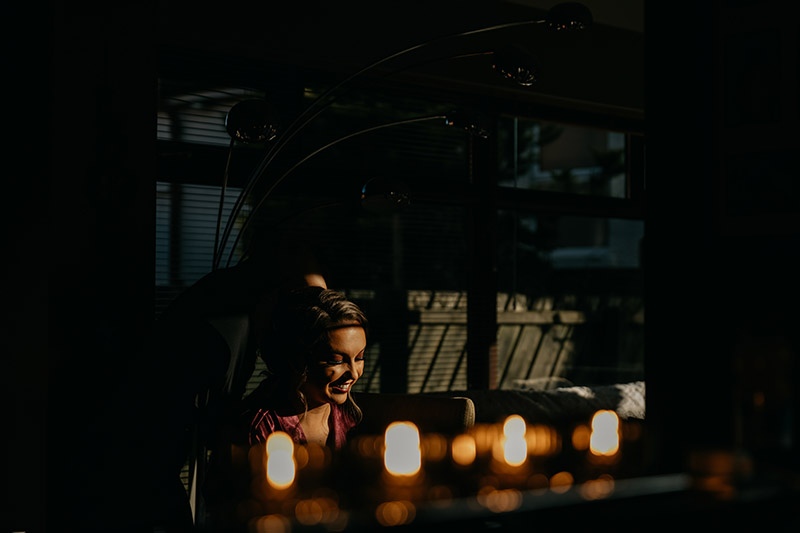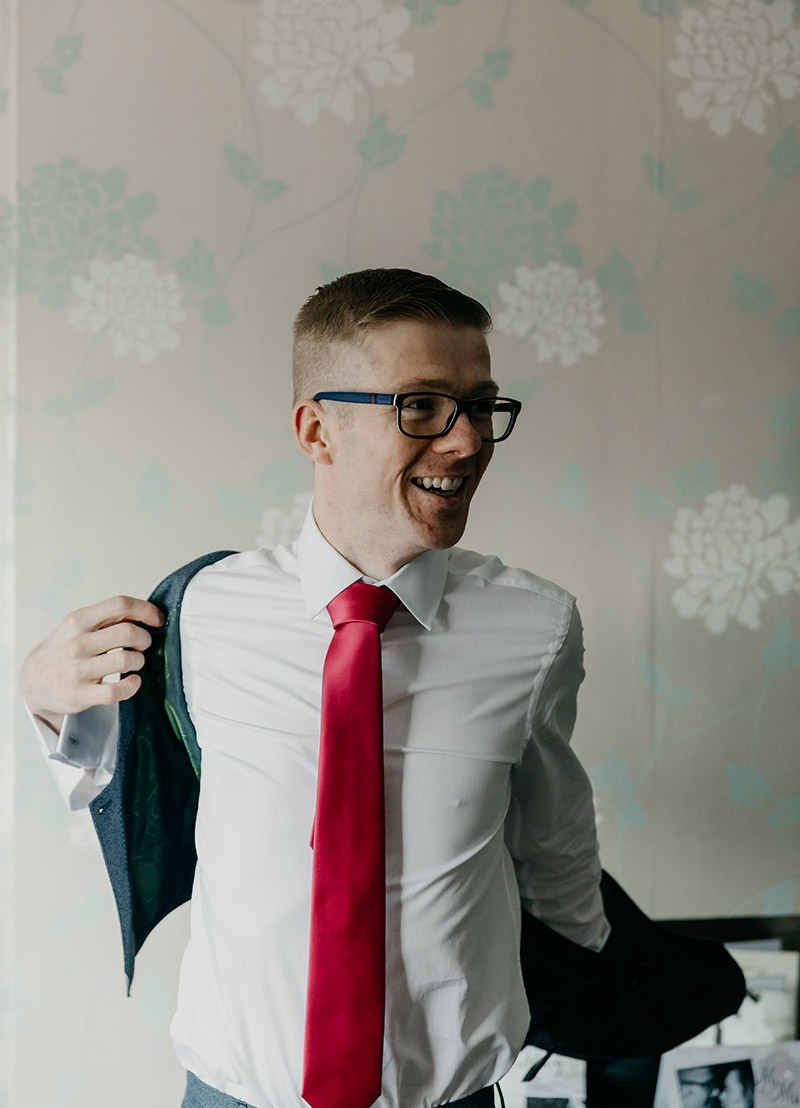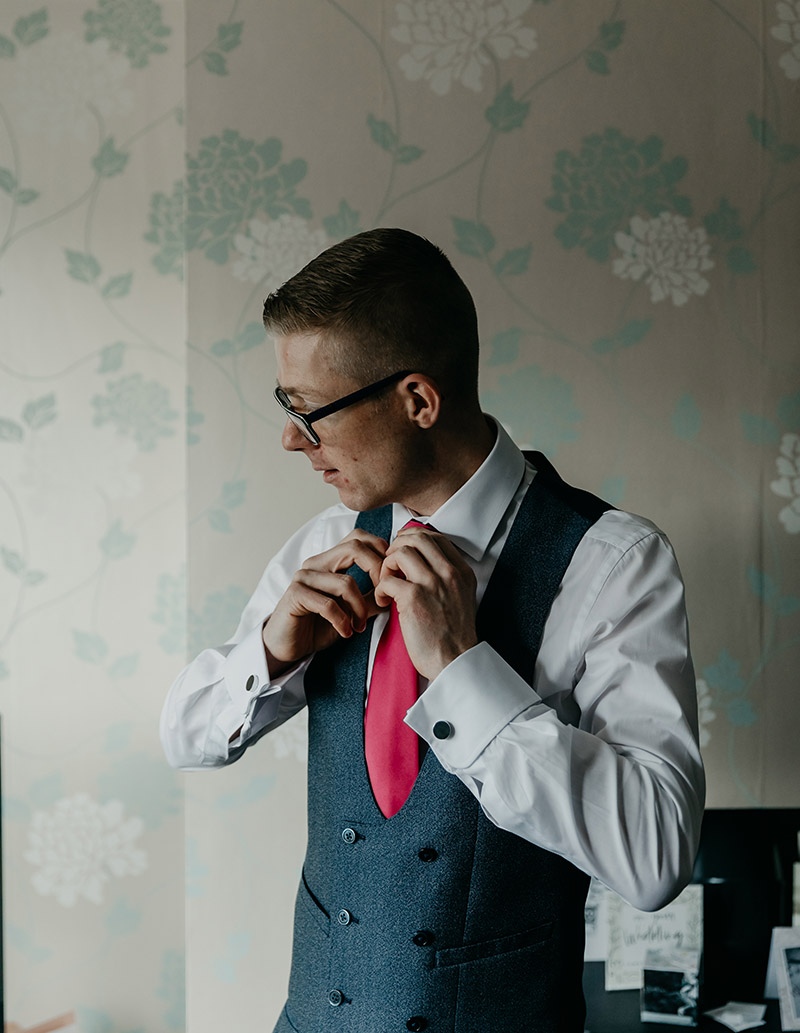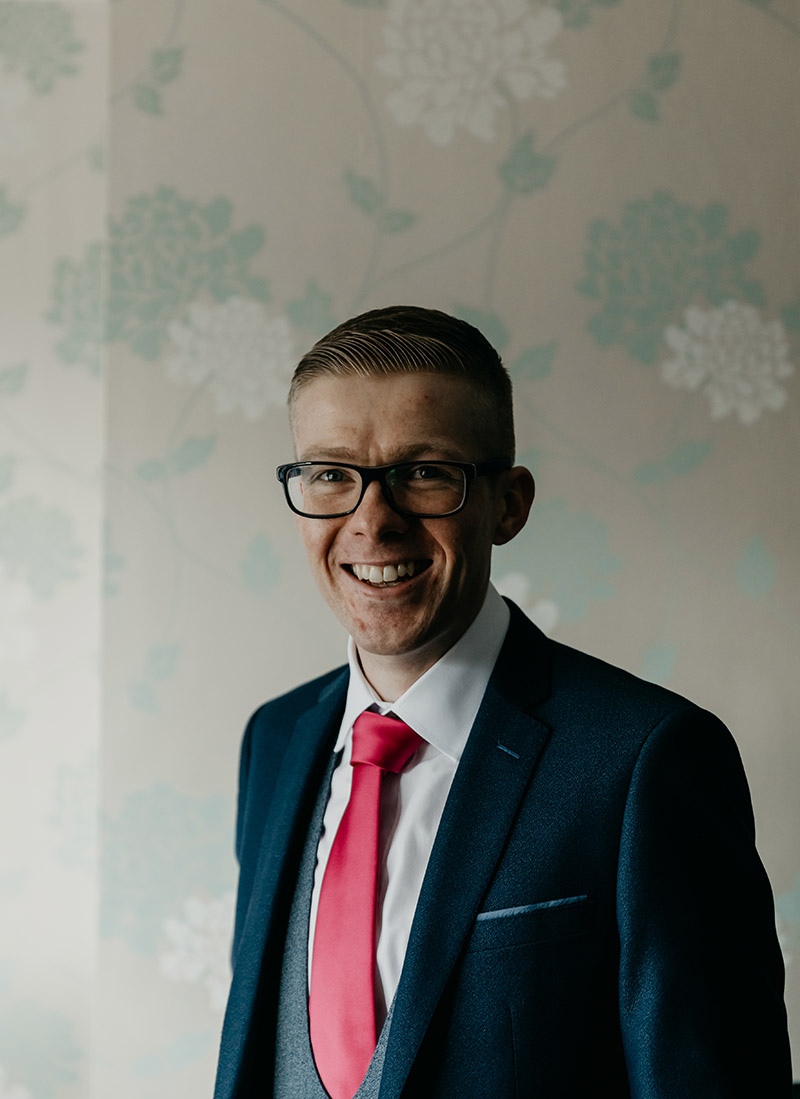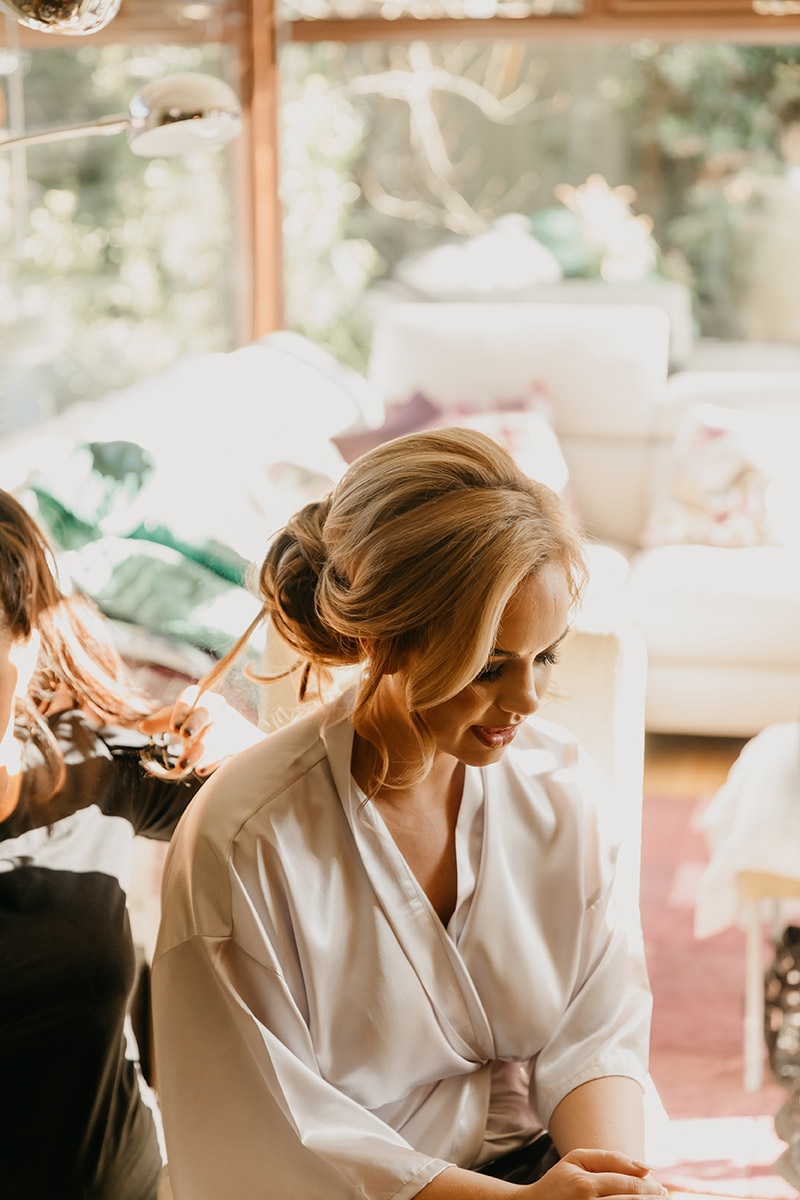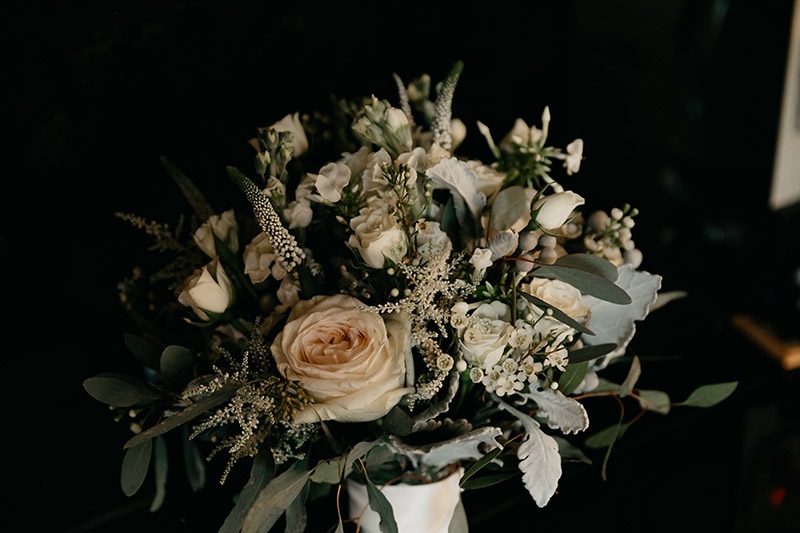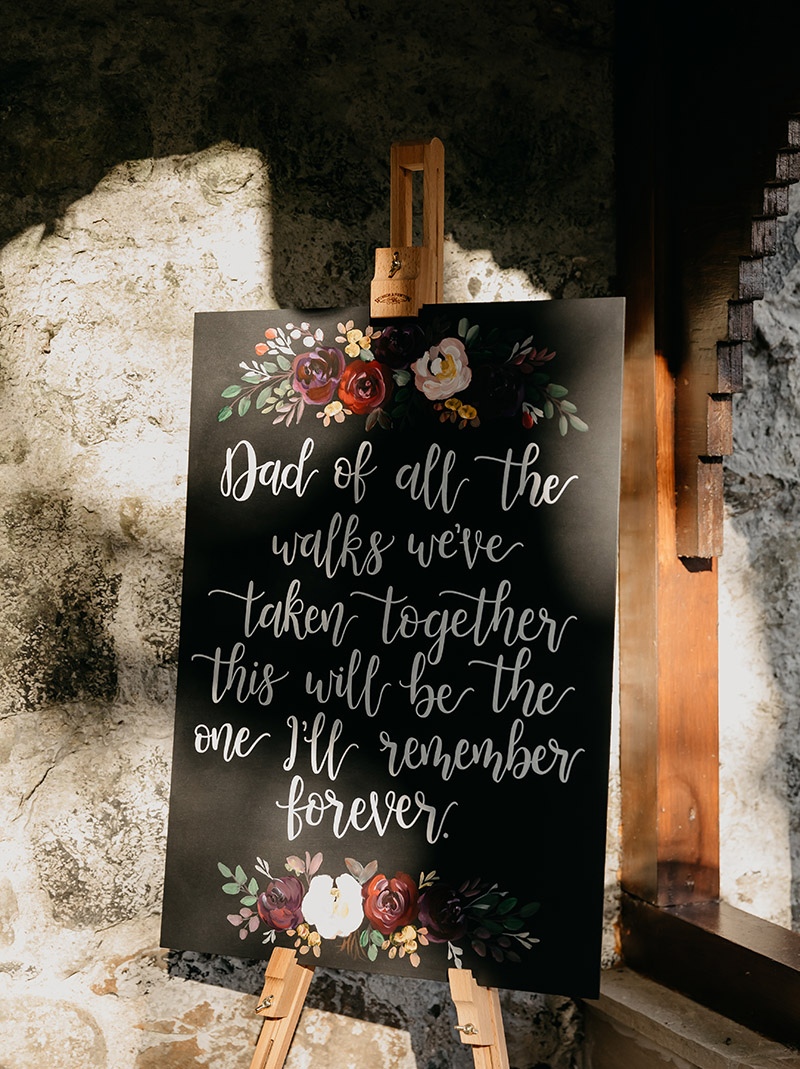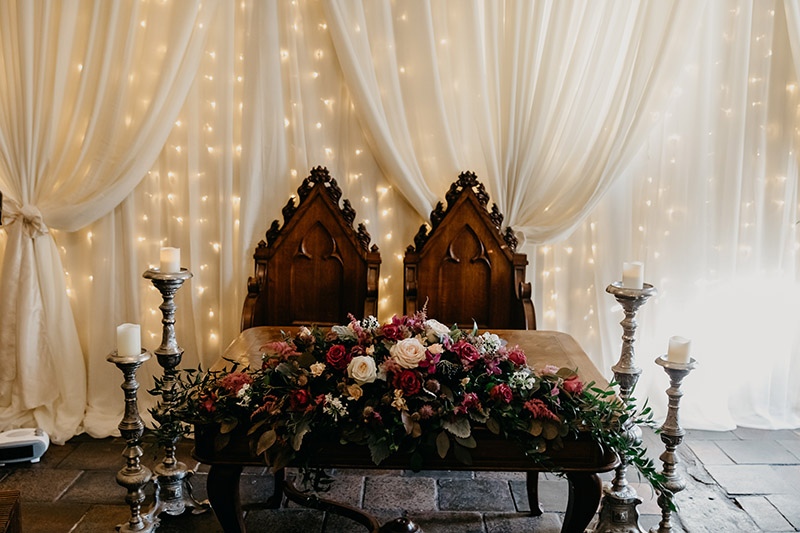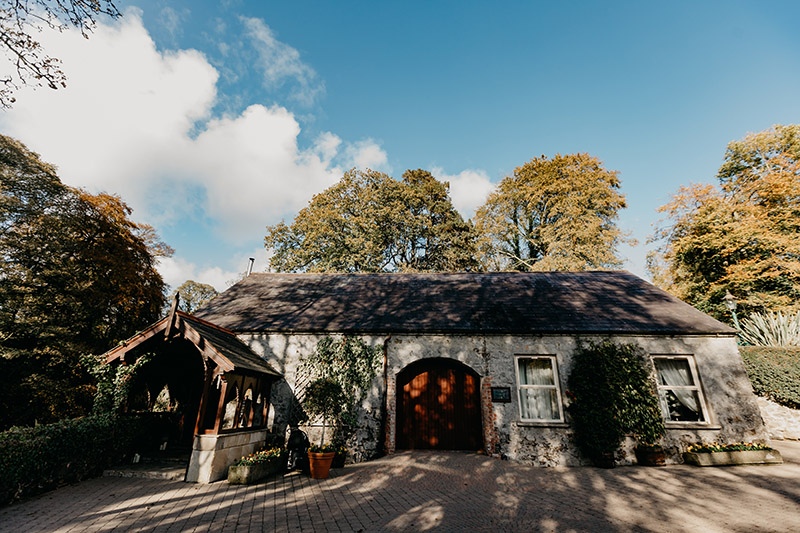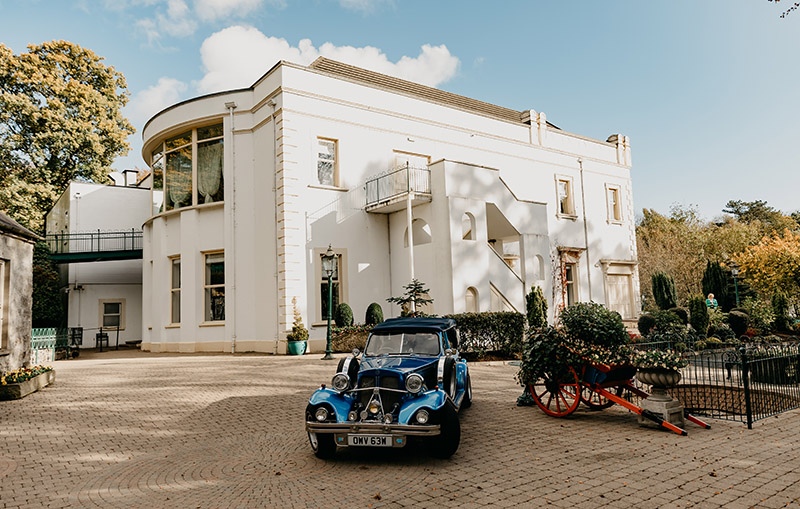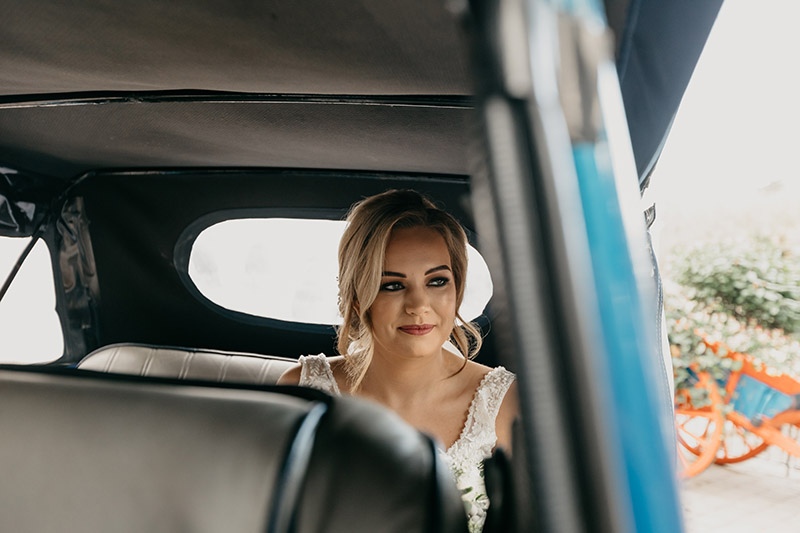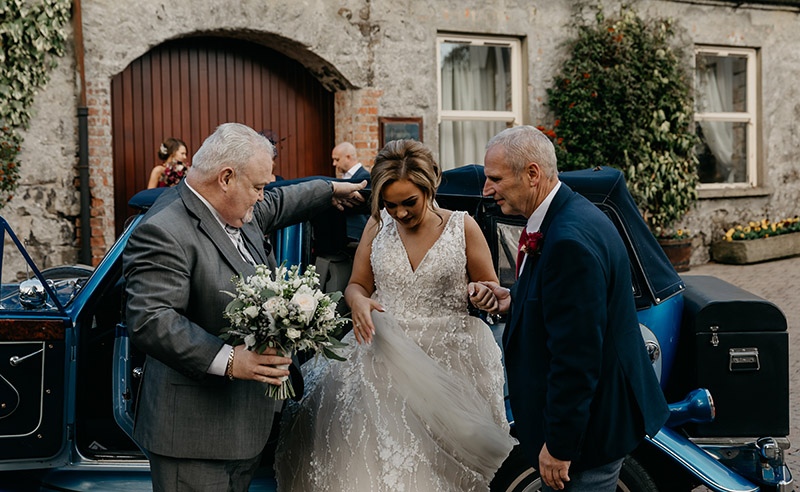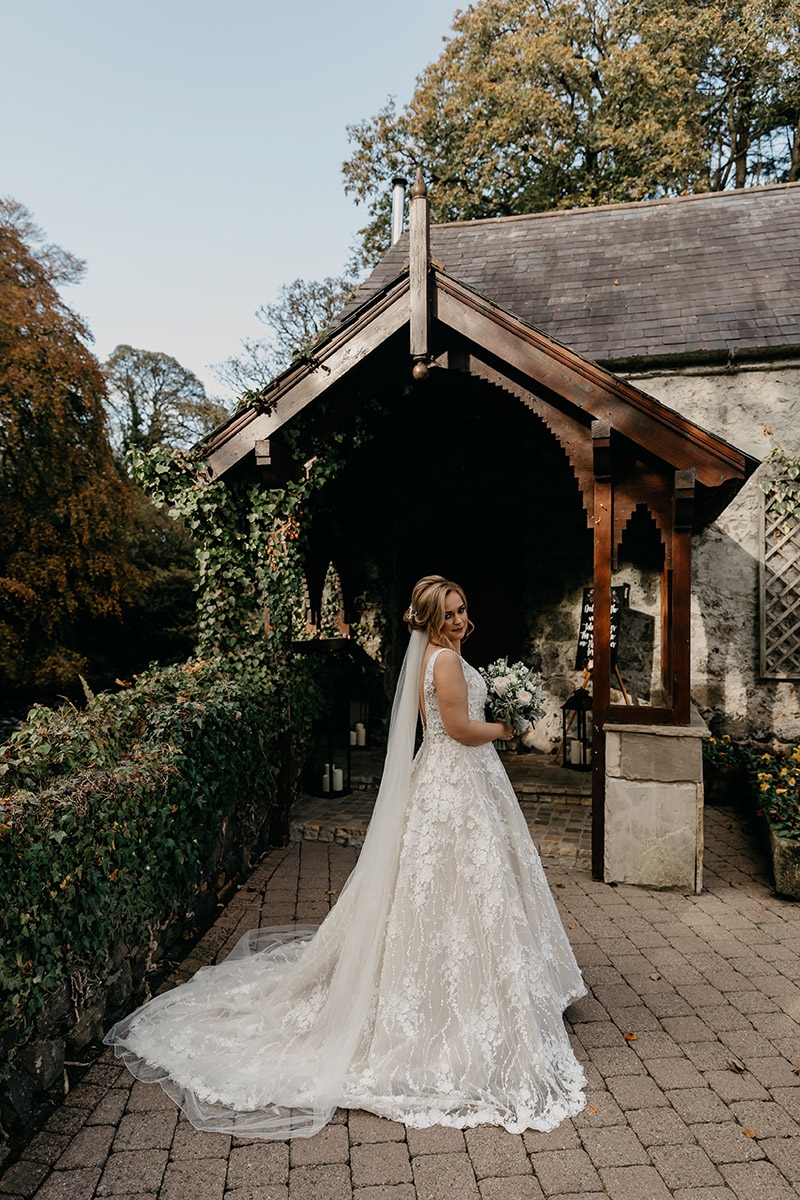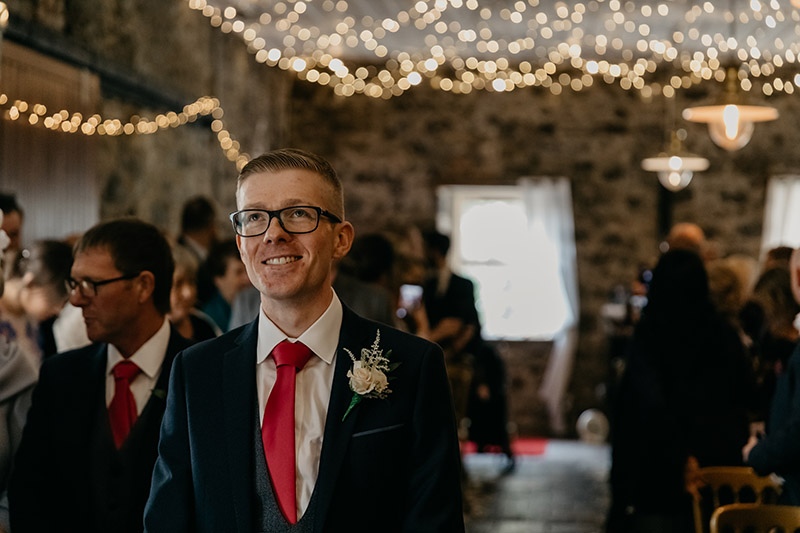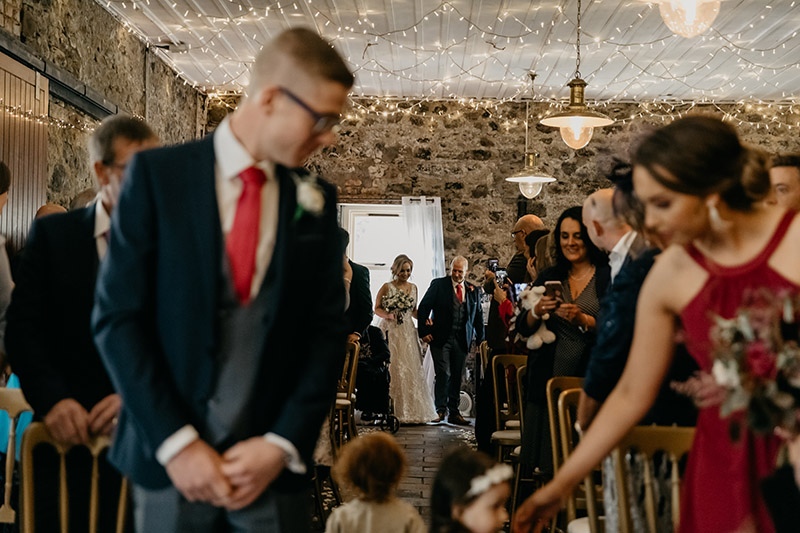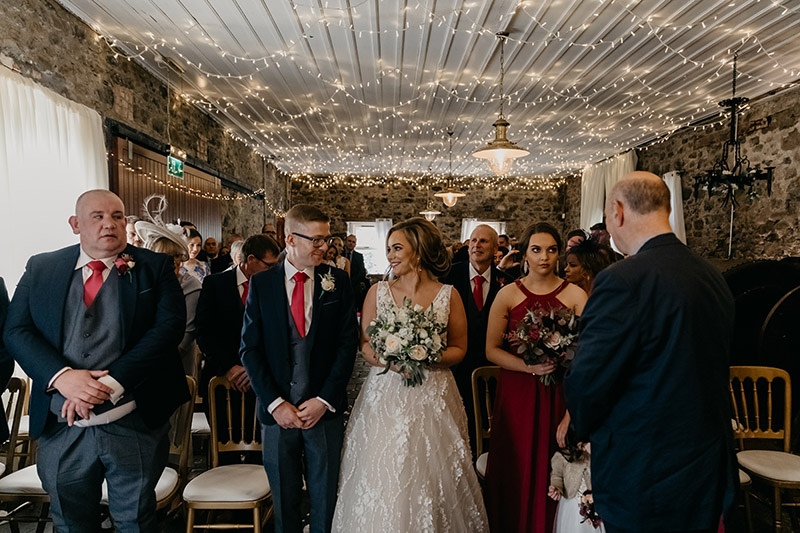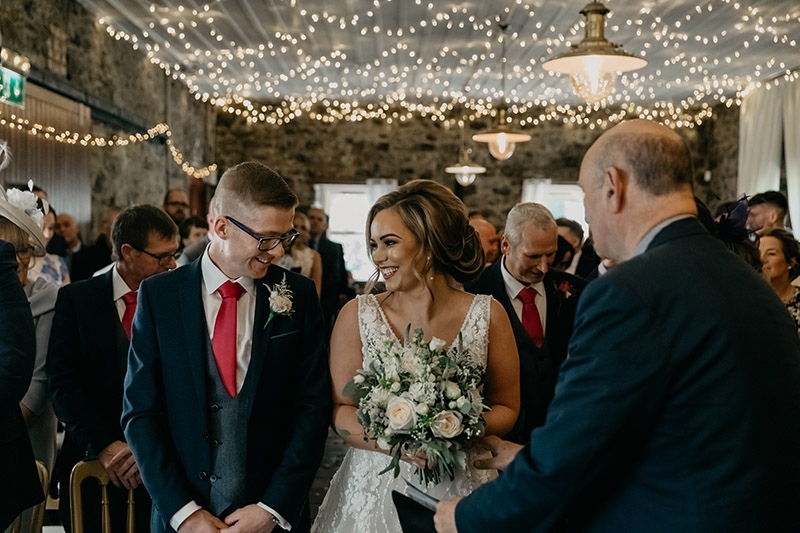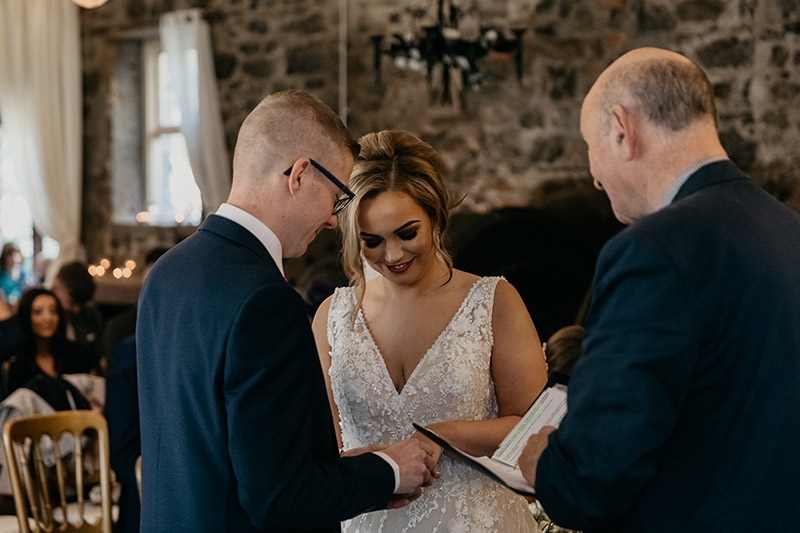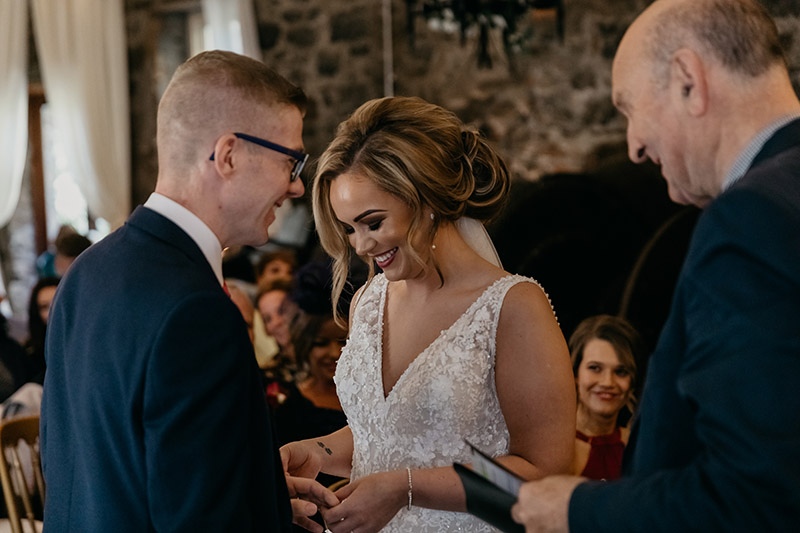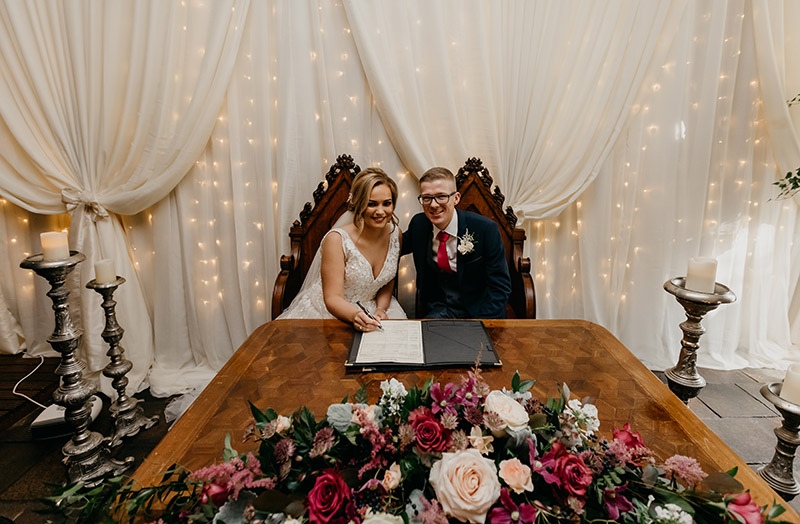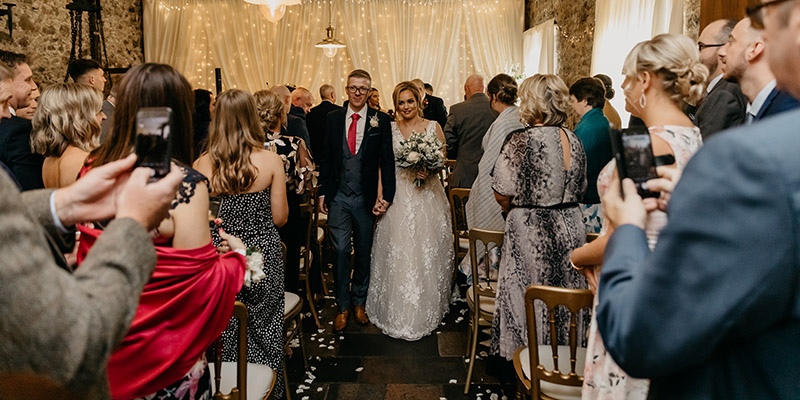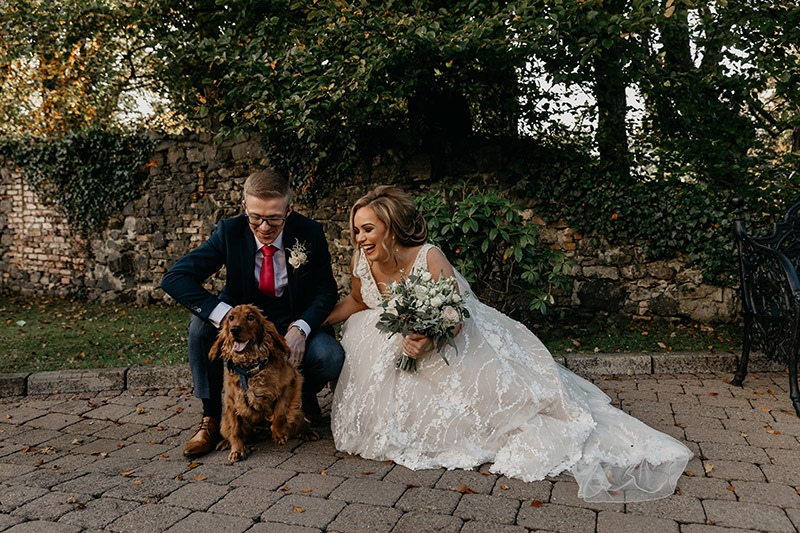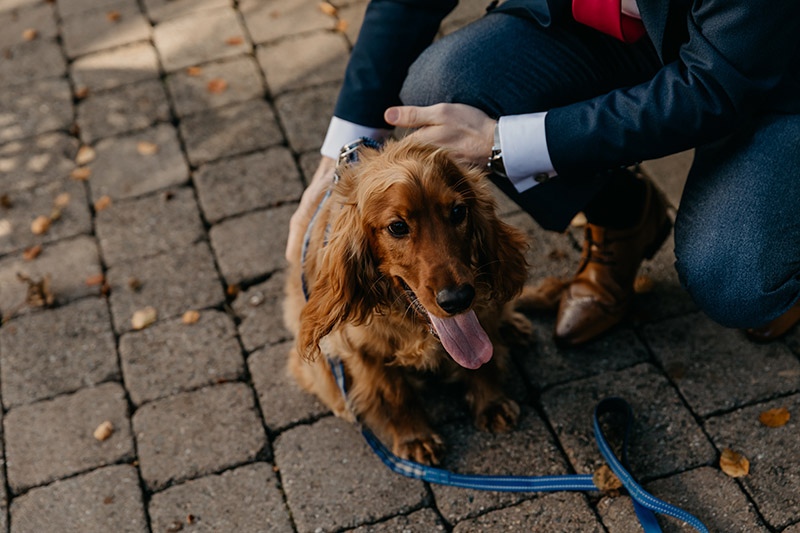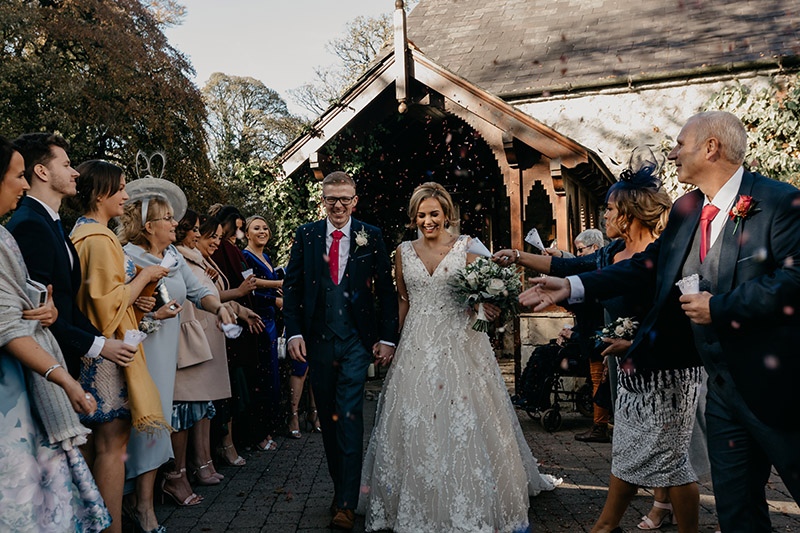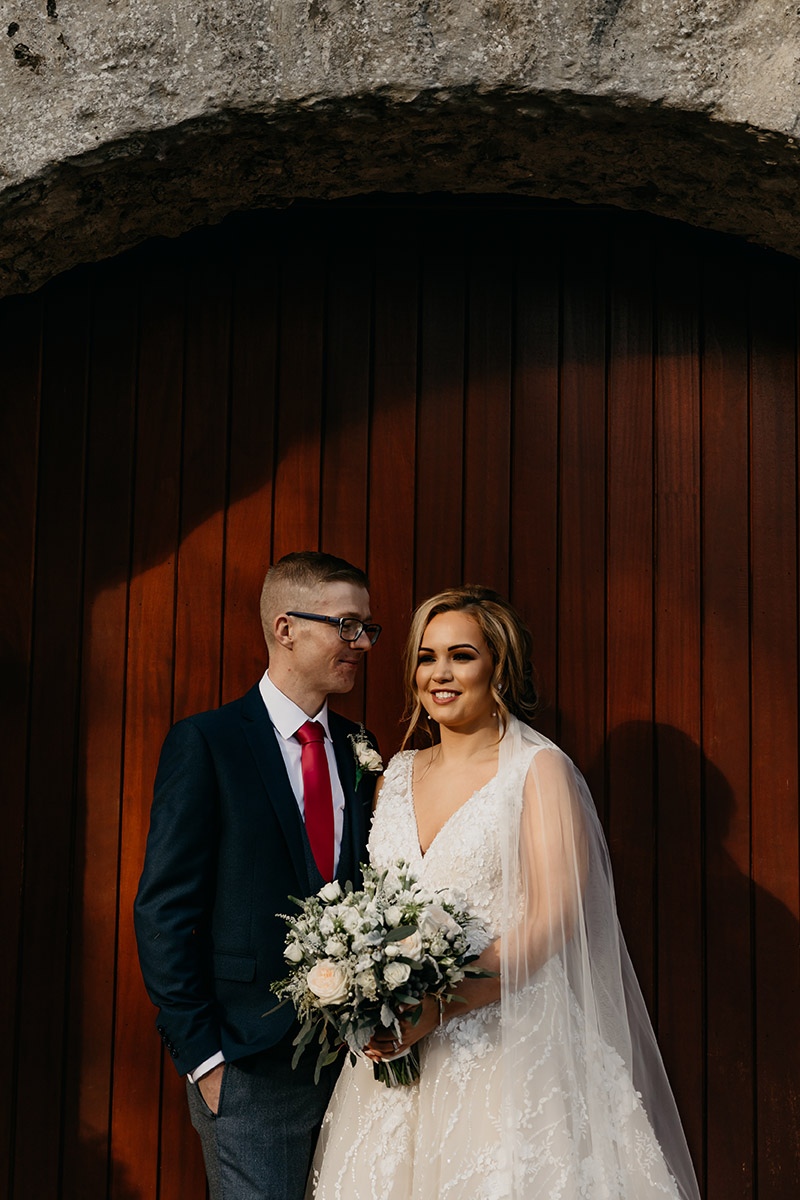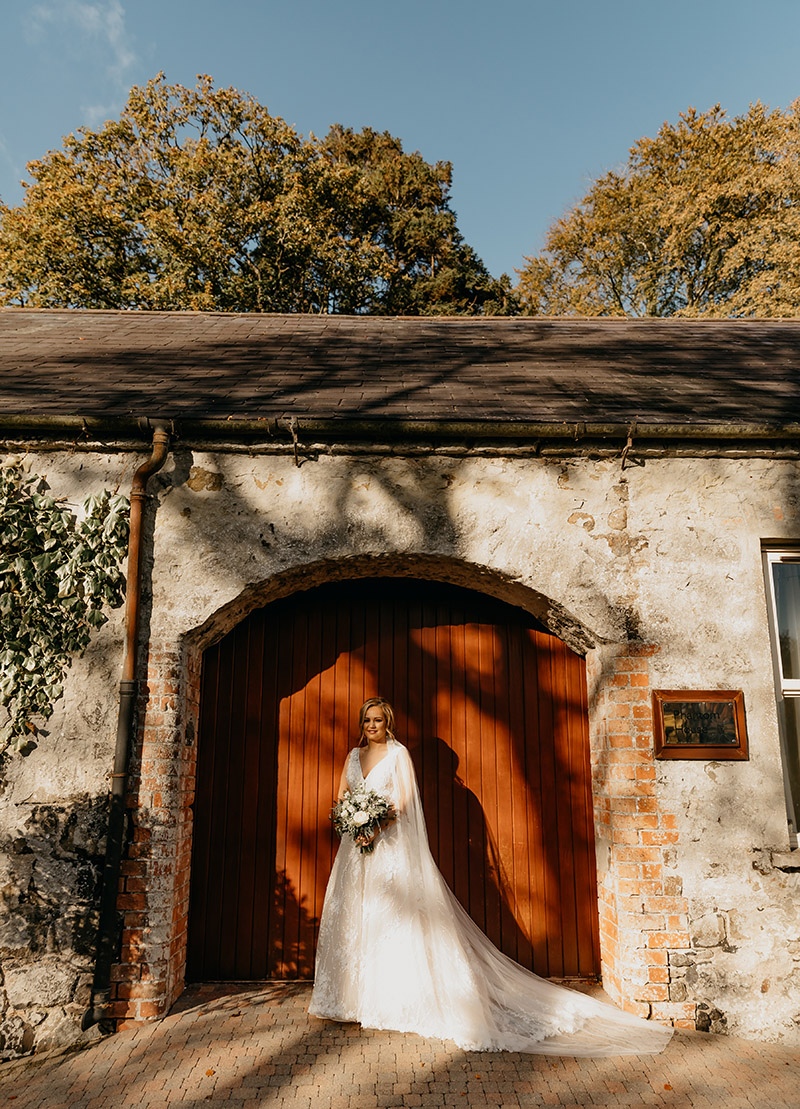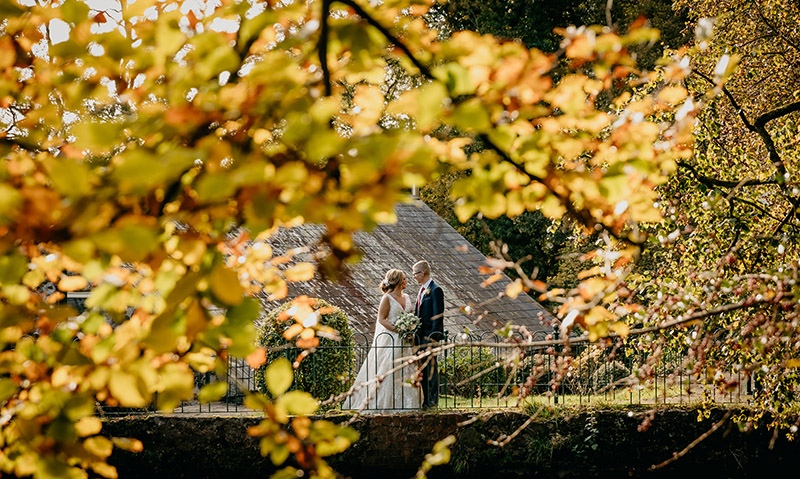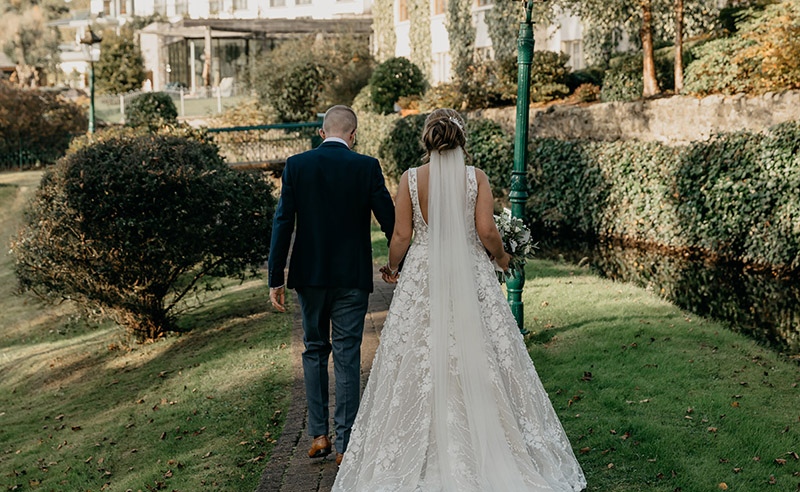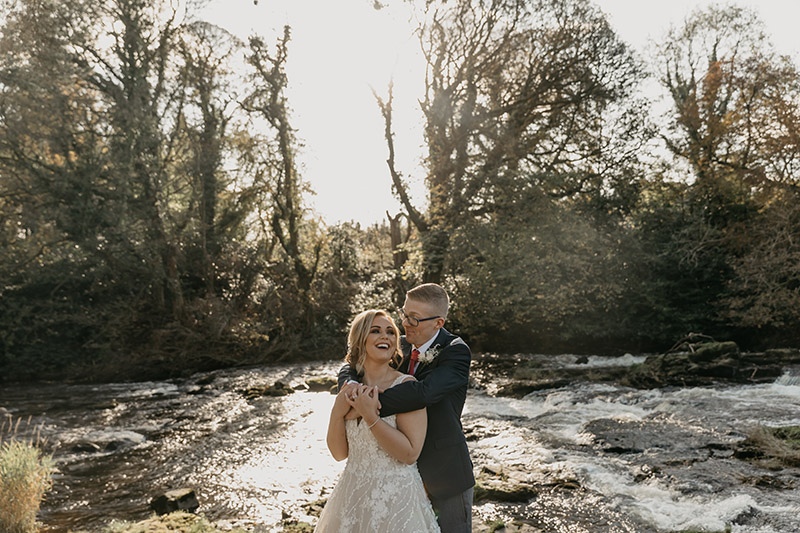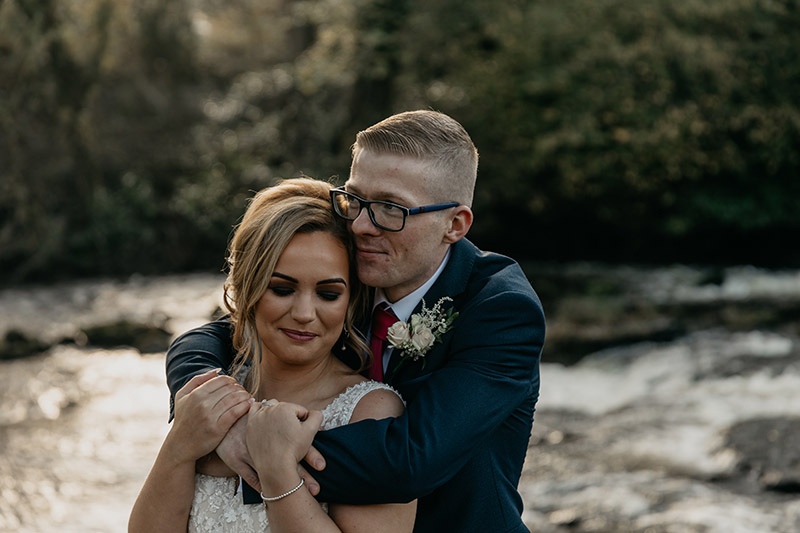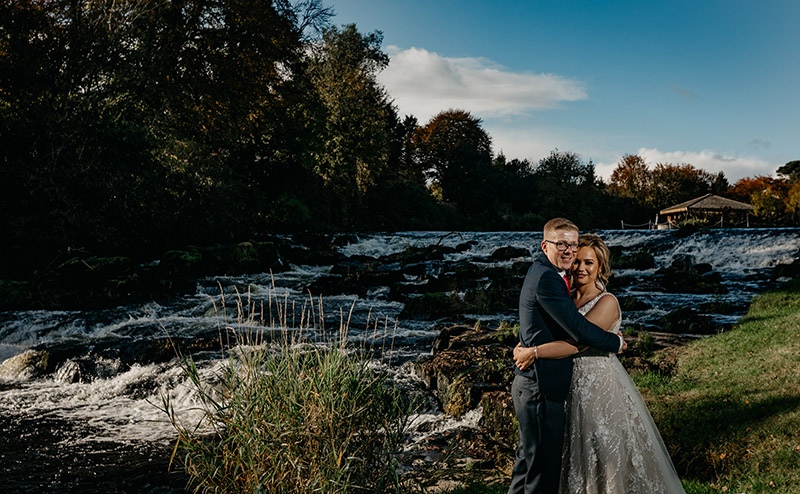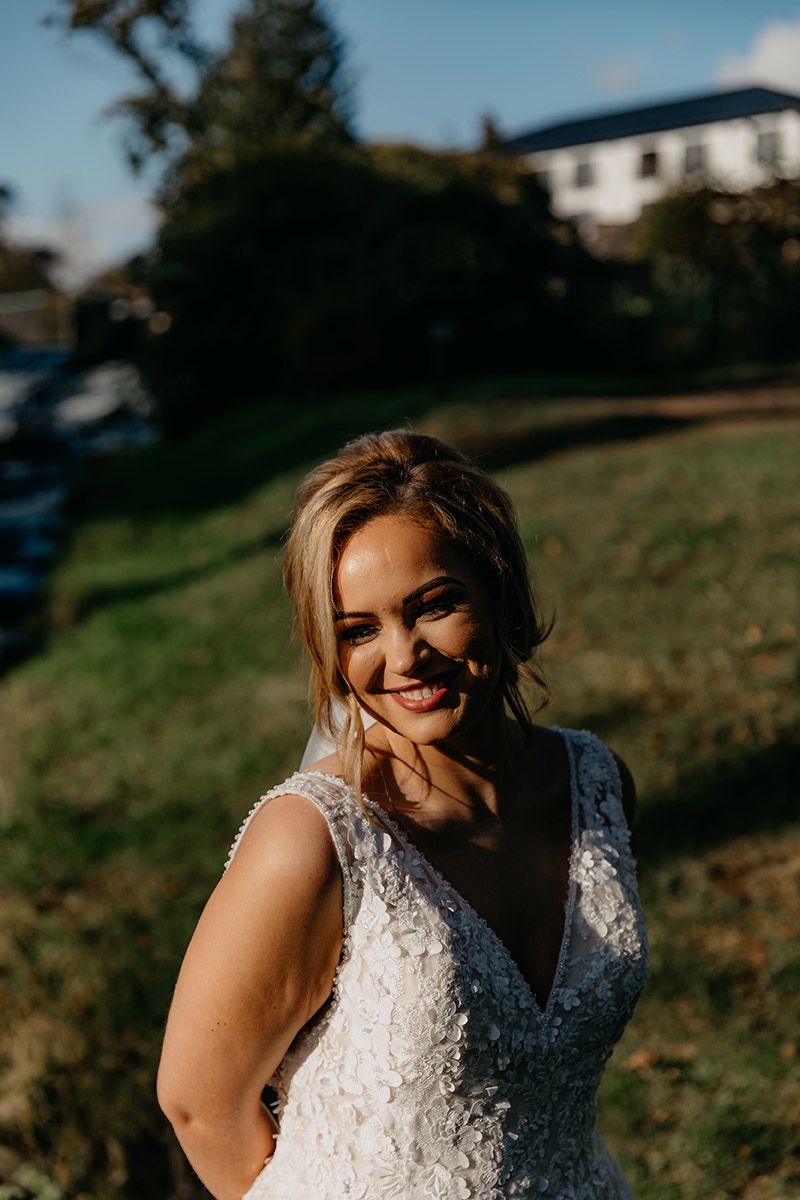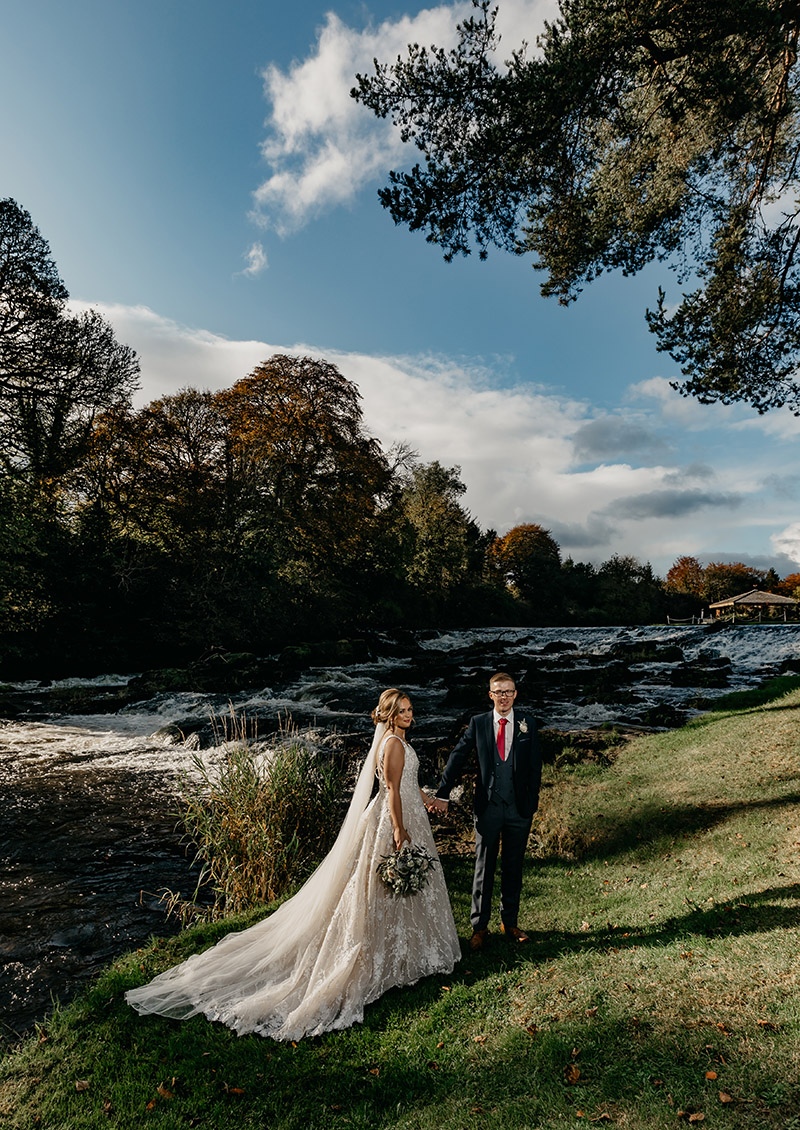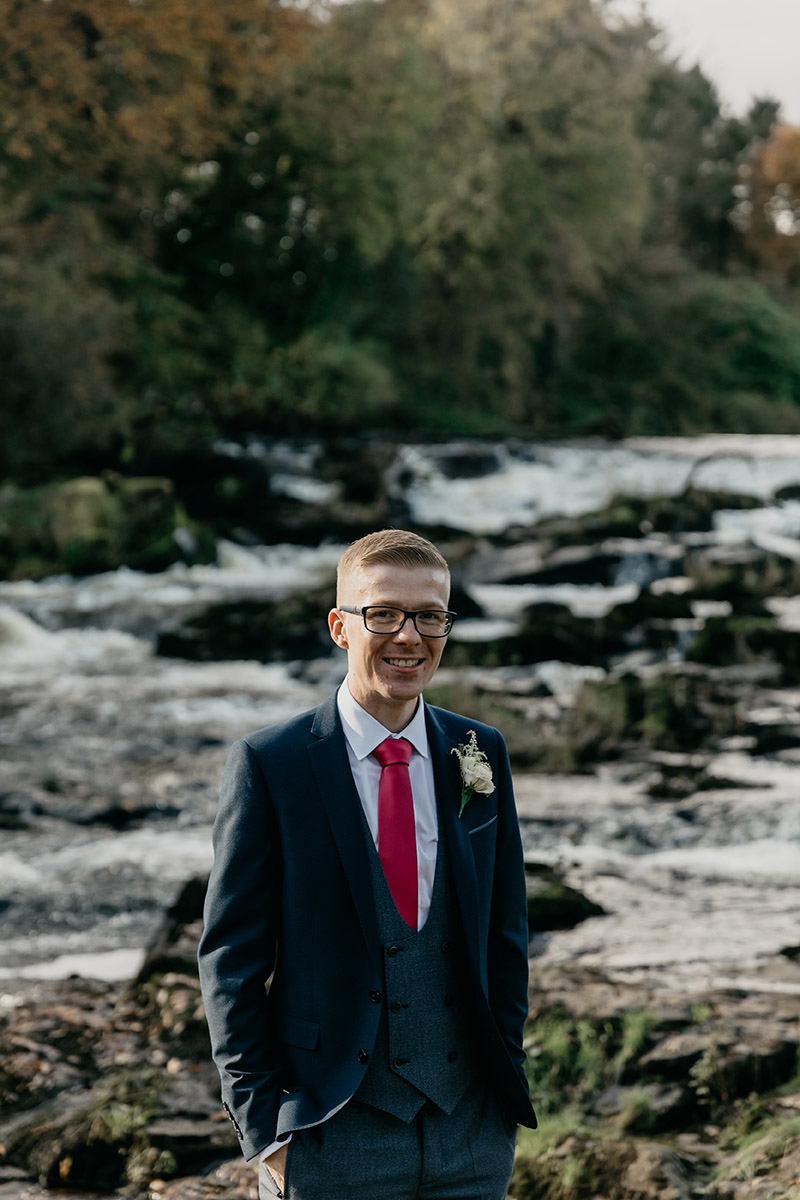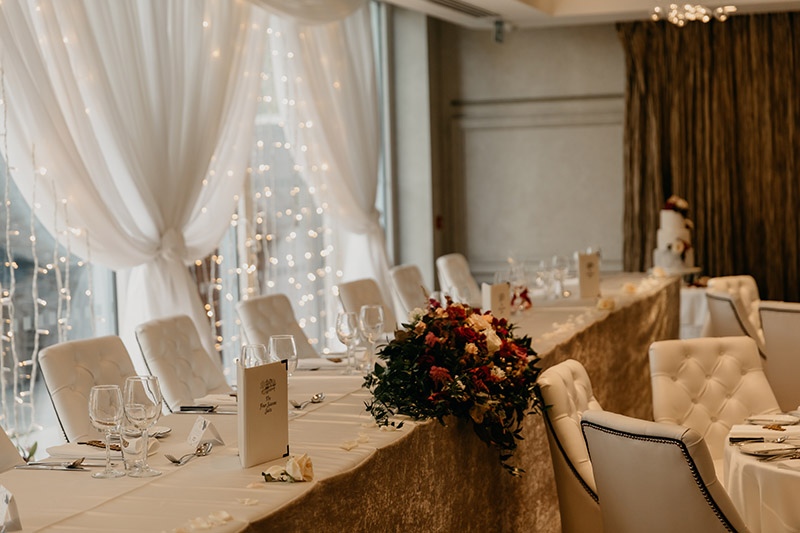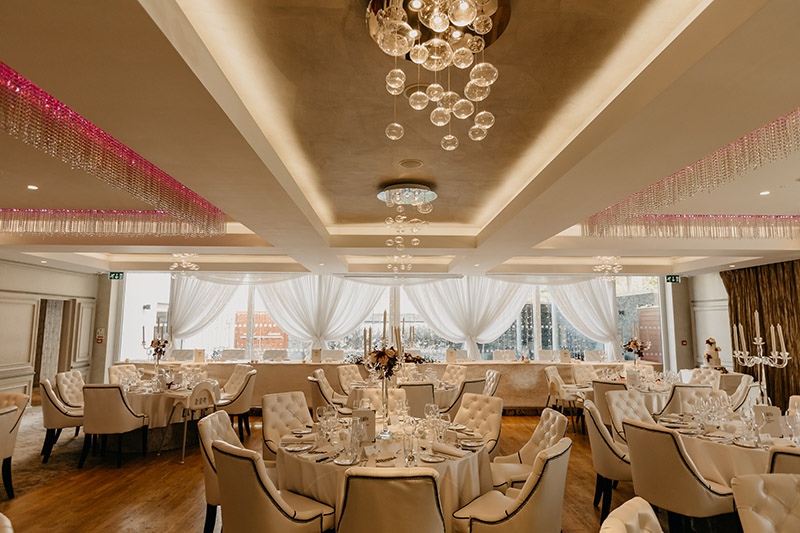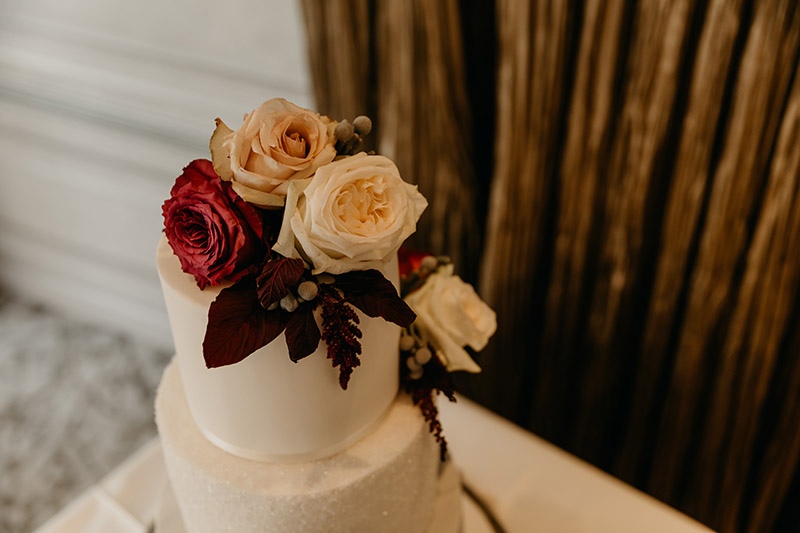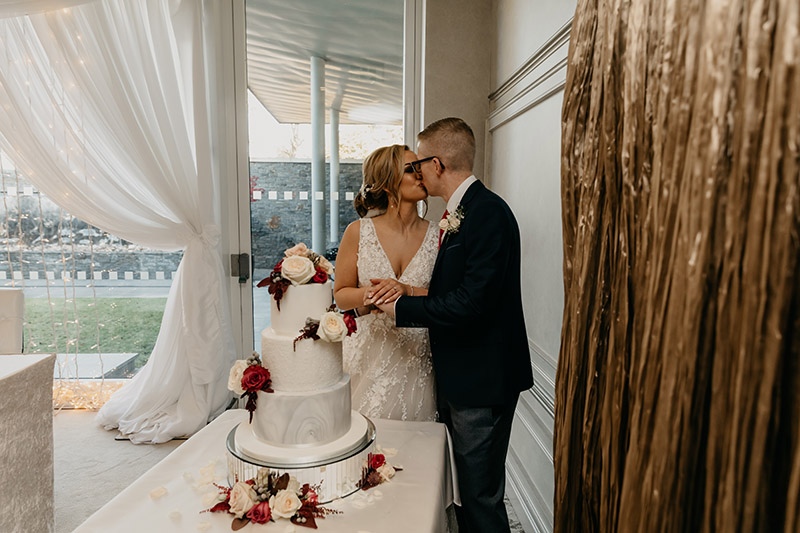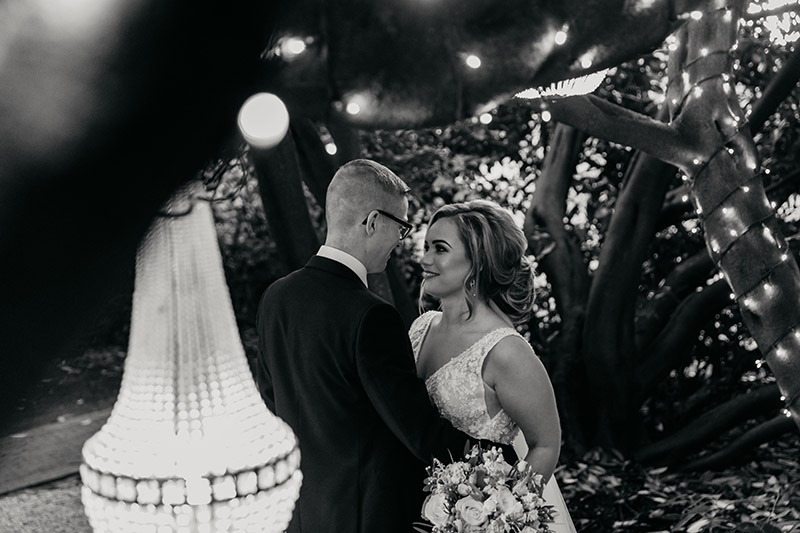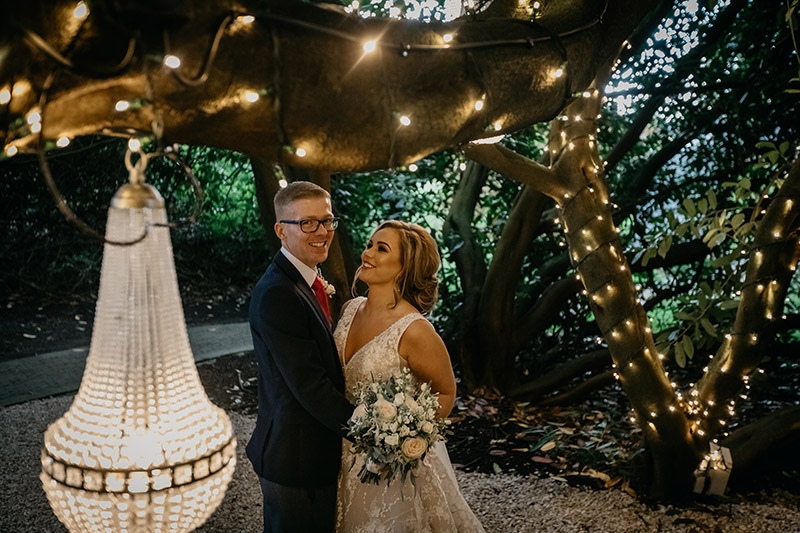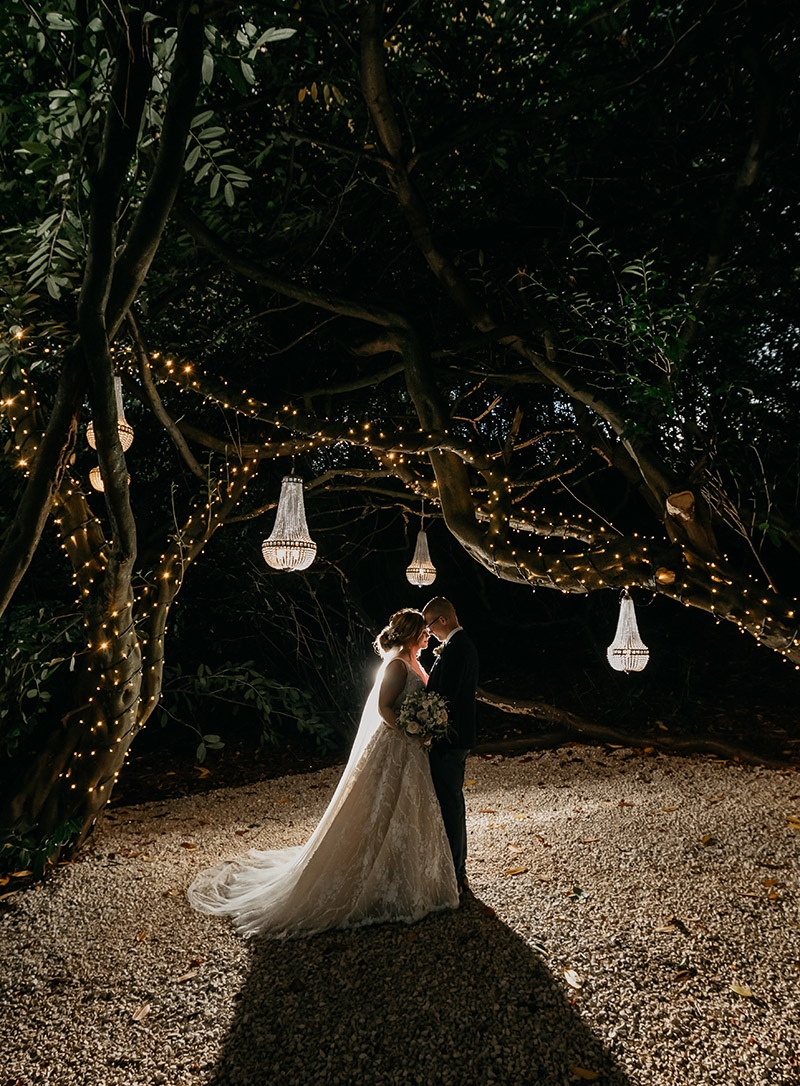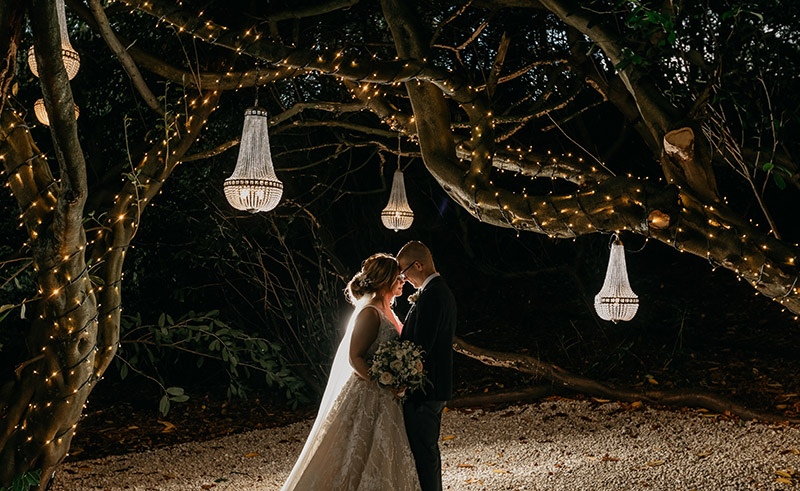 Photographs courtesy of Mark Barnes Photography