Blog
Wedding Planning
The Ultimate Wedding Gift Guide
The date is set, the venue is confirmed, and you have finally got the guest list down to reasonable amount. Now it's time to decide on your Wedding List...
For some couples, wedding lists are a thing of the past and gifting the happy couple with a sum of money may have taken over, however pointing your guests in the right direction of items you may find useful for your married life together can be welcomed as it will cut down on aimlessly trying to please the Bride and Groom with a present they hope you will like (and don't already have).
The thought of creating a wedding list can be exciting whether it's turning your living room into something out of your favourite Pinterest board or being gifted an experience you'll never forget. But when it comes to compiling a list, the idea of it seems more enjoyable than the actual task in hand. Realising the difference between 'must haves' and 'I might likes' is essential when drawing up your gift list.
So, what are the top trends for wedding gifts in 2018? Well we have compiled some of the best gift trends for 2018 to give you a helping hand with creating your wedding gift list.
For the techies
You're the tech lover with all the best technology. This is the perfect opportunity to acquire the latest gadgets compliments of your very kind guests and just in time to create some magical memories time for honeymoon
Canon Camera
Go Pro
Drone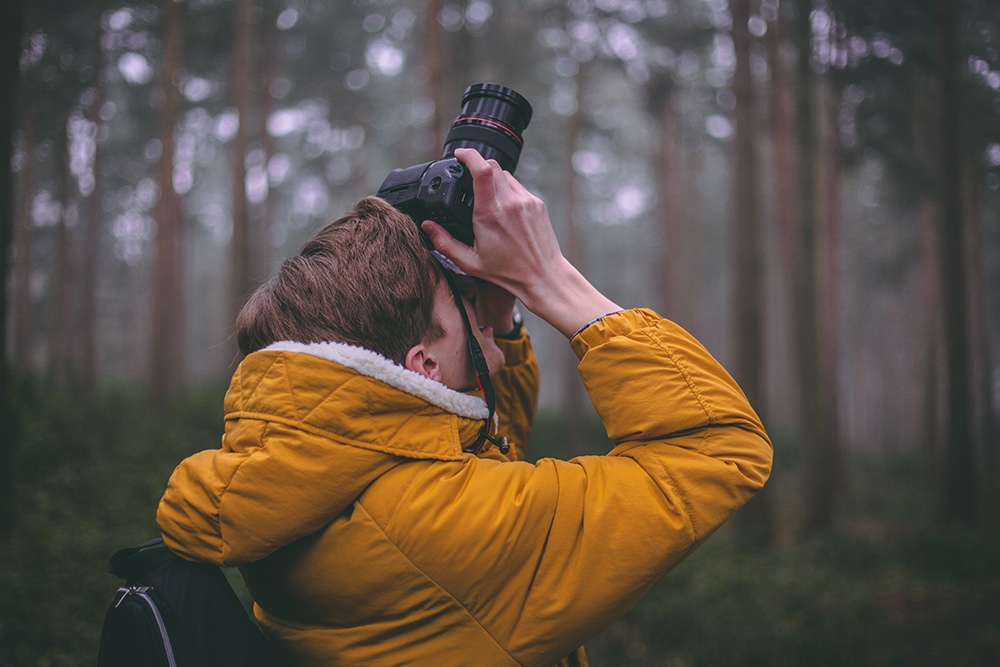 For the food, coffee wine lovers
If you are a food loving couple, you will enjoy the finer taste of cuisine as well as renown wines and coffees. Why not fuel your passion with some of the best equipment?
Coffee machine
Kitchen Aid Mixer
Wine/ cheese subscriptions
For the Travellers
Another chance to be gifted with presents that will come in handy for your honeymoon. As well as this, these gifts will prove useful for your travel bug throughout your married life of adventures, exploring and sightseeing.
Luggage Tags
Suitcase Set
Scratch Map or Globe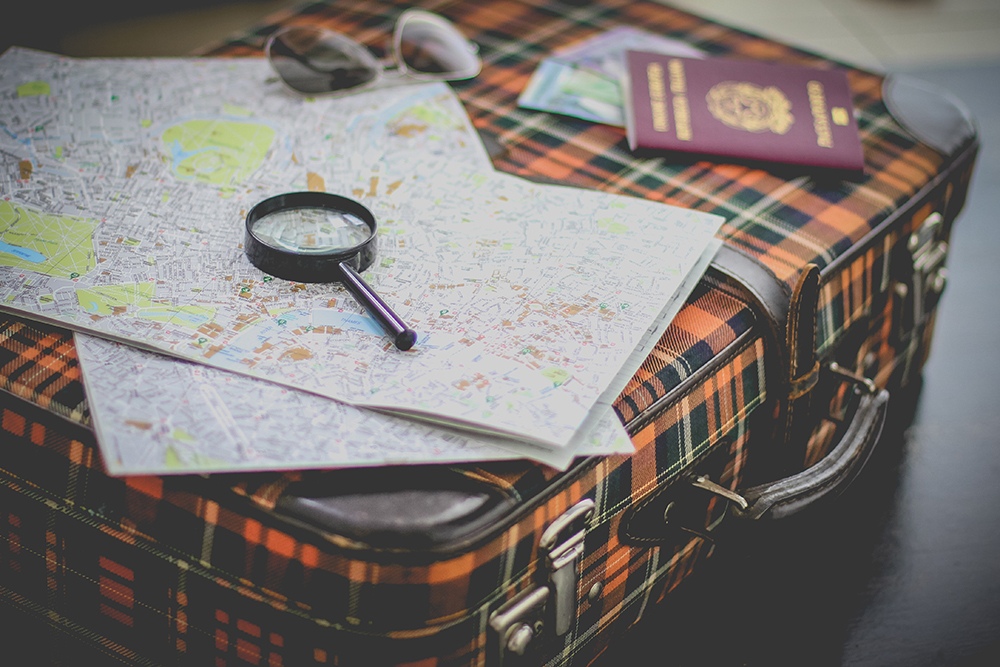 For the active couple
Whether you're a gym addict or simply wanting to start your healthy married lifestyle, we have something for you to help with your passion.
Gym Membership
Nutri bullet
Fitbits
For the Thrill Seekers
You love the adrenaline of the unknown, what better wedding gift than a once in a life time experience with the love of your life. Memories last a lifetime and you can look back on these and smile with delight at a more unique style of wedding gift.
Hot Air Balloon Ride
Paragliding Experience
Swimming with Dolphins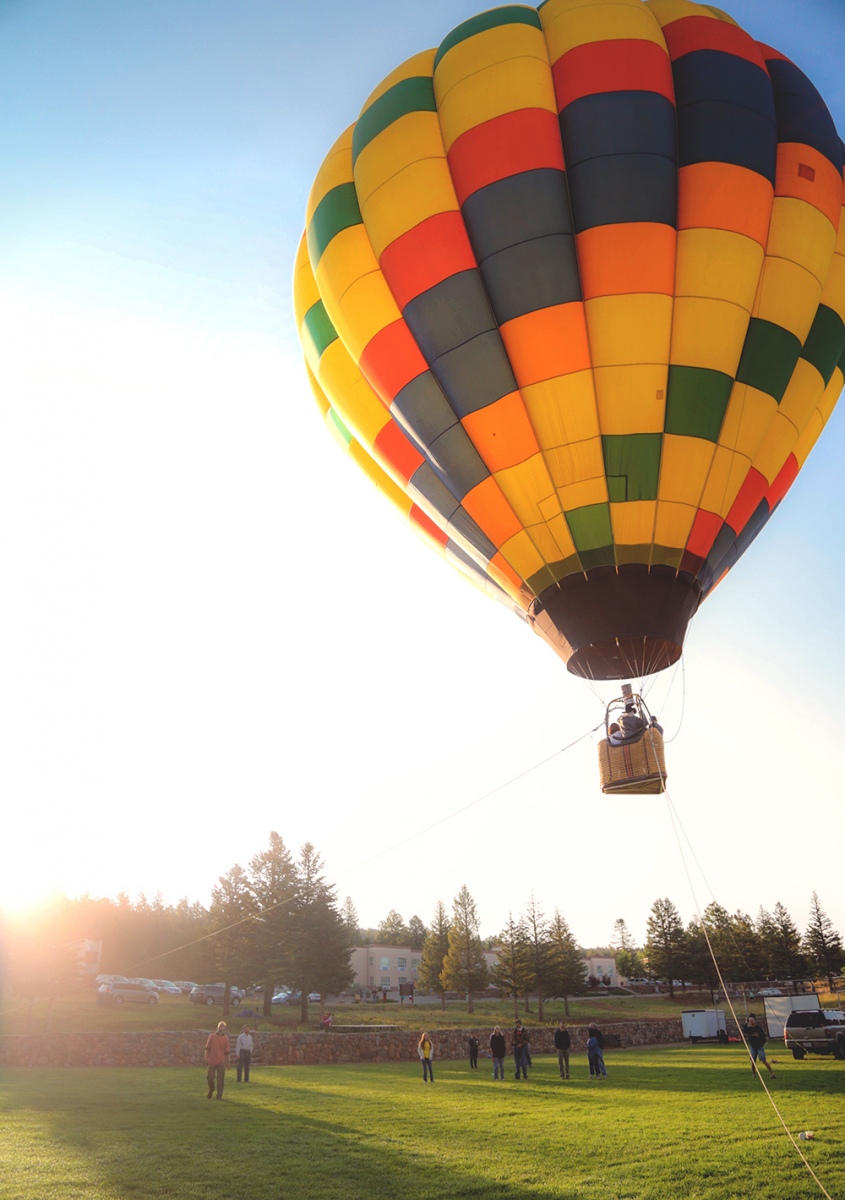 For the Traditionalists
Just like our mums and dads who got lots (and lots) of homeware, kitchen utensils and appliances, these can be the most practical gifts with that you will find the most useful, especially if you are just moving into a new home with your other half.
Gin Goblets
Emma Bridgewater crockery
Cheeseboard
For the Zen Seekers
What better gift could you ask for than a Galgorm experience to start your married life with? Sit back and unwind in the opulent surroundings of the Thermal Village and Serenity Garden, explore the treasure trove of Gins and sample the mouthwatering cuisine from the three on site restaurants.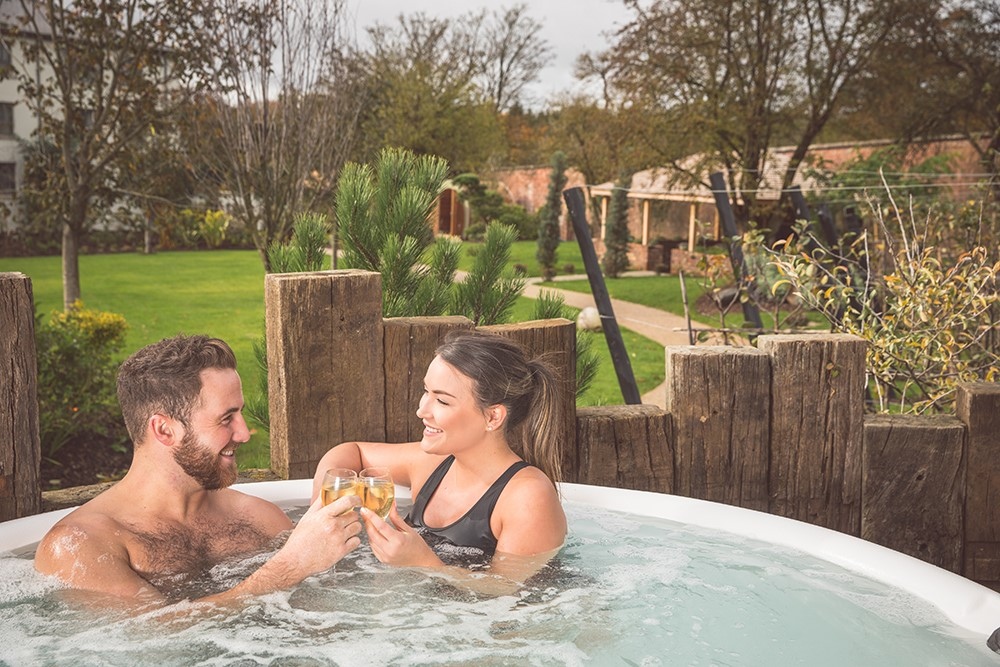 Now that you have some inspiration, get writing that list!
P.S. Don't forget the Thank You cards! Your lovely wedding guests will be going to a lot of effort to make your day extra special so it's nice to acknowledge this and drop them a line to show your appreciation.