Blog
Blog
Say YES To Signage | Trending
Say YES to signage!
We live in an era where people are used to being constantly informed, we receive information throughout the day without even noticing and we expect it almost before it is required. How does this apply to your wedding day? Yes, we are talking about wedding signage.
We love how signs can make beautiful décor, delicate centerpieces and even functional statements. They can send a message like…" the wedding starts here!" and provide your nearest and dearest with a bit of reassurance that they are in the right place. Or, they can provide no information at all and just be there to set the tone for the wedding and give your guests little hints into what's to come. This helps build a sense of anticipation and when you can combine this excitement and inform your guests, sure why wouldn't you… sign me up!
Lead The Way
The most traditional and informative signage you could have at your wedding is directional, everyone loves to know where they are going, especially on your wedding day. From rustic wooden pallets to elegant calligraphy and boho chalkboards you are sure to find a style that suits you.
Although the main reason for this signage is to show your guests where to go this does not mean it has to be boring! Look at different shapes and designs so that they can maybe be hung in your home after the big day.
It's A Sign
As said before, wedding signage does not have to be informative for your guests to notice it. A decorate sign is the perfect way to display a table number, table plan or even your wedding breakfast menu. There are so many designs that make blank canvases meaning that you can tailor your signs to suit the overall theme of your wedding day. For example, chalkboards can be used not just for a rustic affair but can be printed or painted on to create luxe classic features.
Another way your guests will notice your signage is if it leads to something delicious, we find that cocktail menu signage and sweet table phrases in chalk seem to really interest guests. Utilise lots of different scripts and fonts to keep things interesting. Personalise your signage by mentioning you and your significant others favourite sweets or tipples so people can try them, provide a cocktail special list or even share a phrase to express your excitement because "love is sweet"!
Keeping In Sign
On your wedding day you will find that you want to have a good idea of the days events and your guests are the same, they want to know what is happening and where they need to be at what time in order to capture the memories of your special day. So, forgo the folded paper order of services or the day's events noted along insignificantly side a menu. Make these features through signage as great decorations and conversation starters for your guests.
Light It Up
A special trend we want to mention for the upcoming year is neon lights, no not nightclub rave vibes but similar. We are seeing more and more light-up signage such at glow boxes, light up letters and glowing phrases. It has become a trend on social media making it a prime décor feature and a great photo opportunity for your wedding guests. So, choose a phrase or just your names, pick a subtle colour to suit your theme and light it up. You will thank us for all those photographs it makes an appearance in and more importantly it can be used again in your home.
Signing Out
There really is a sign for any purpose or occasion on your wedding day and with a bit of imagination and creativity, they can transform wedding décor, tell a story and personalise your theme. So, what do you say?... Yes, to signage!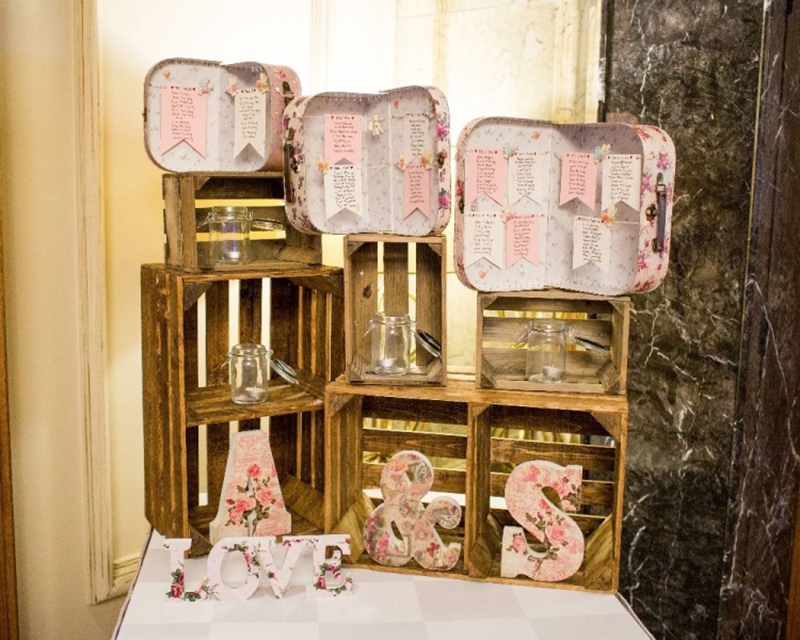 Photography courtesy of Steven Hanna Photography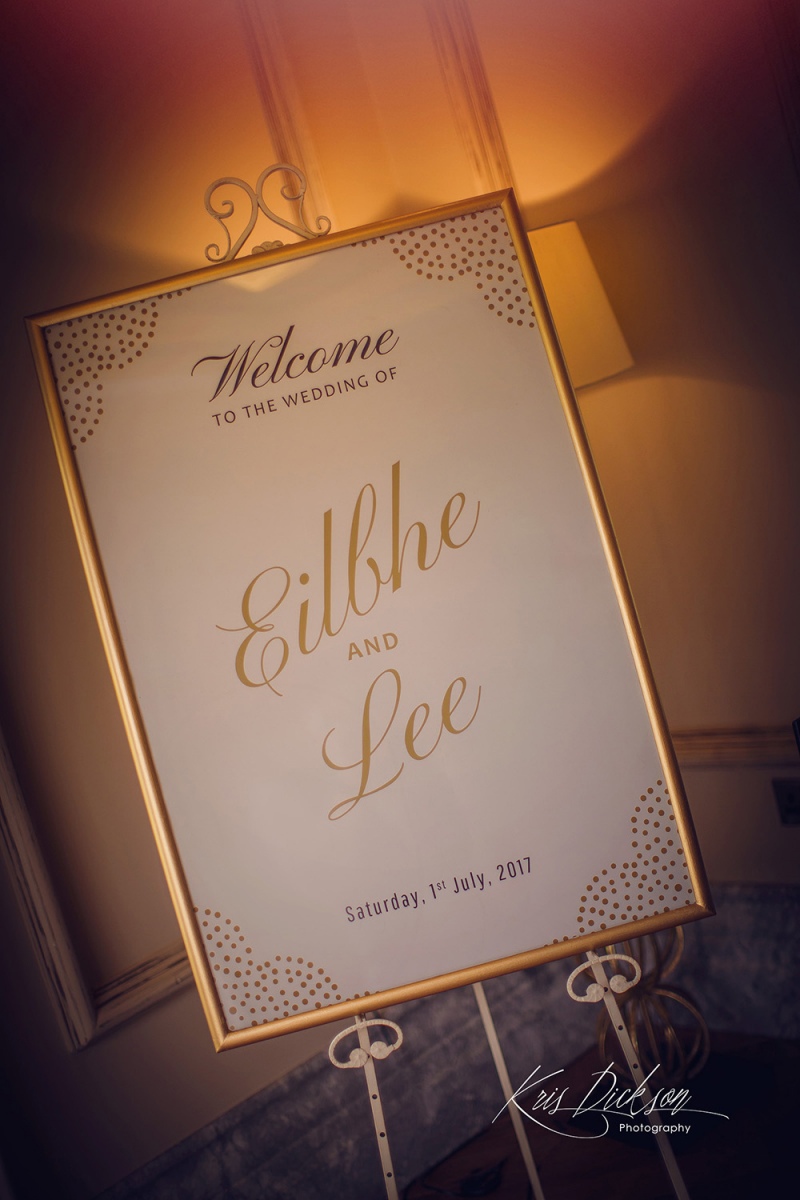 Photography courtesy of Kris Dickson Photography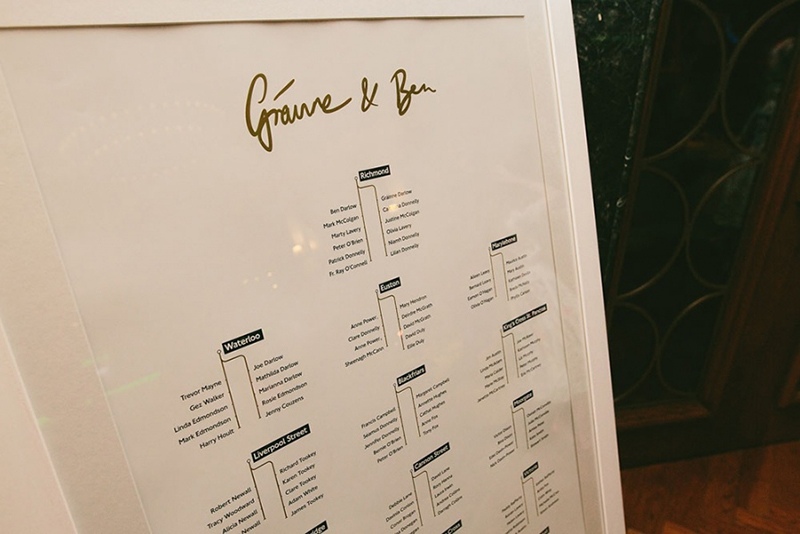 Photography courtesy of Fraser Stewart Photography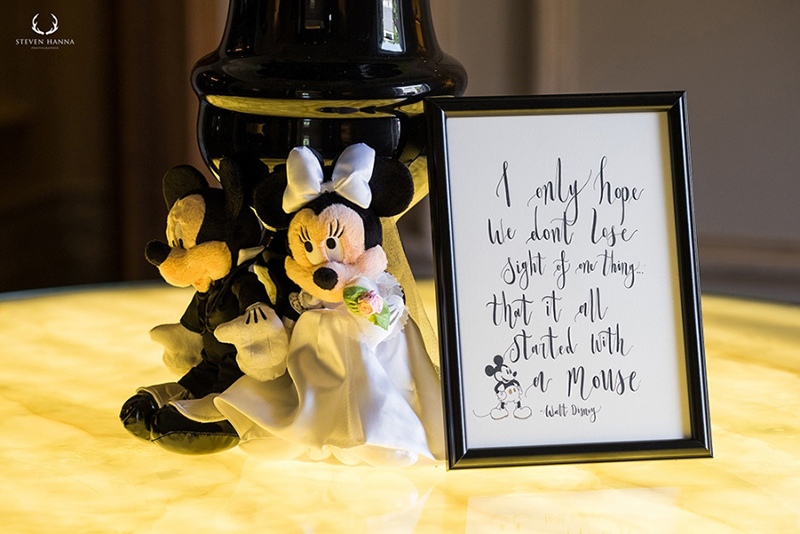 Photography courtesy of Steven Hanna Photography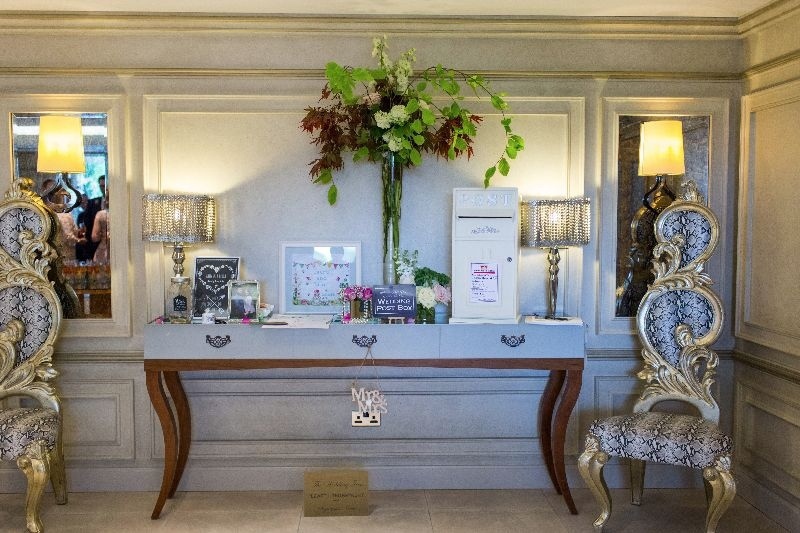 Photography courtesy of Steven Hanna Photography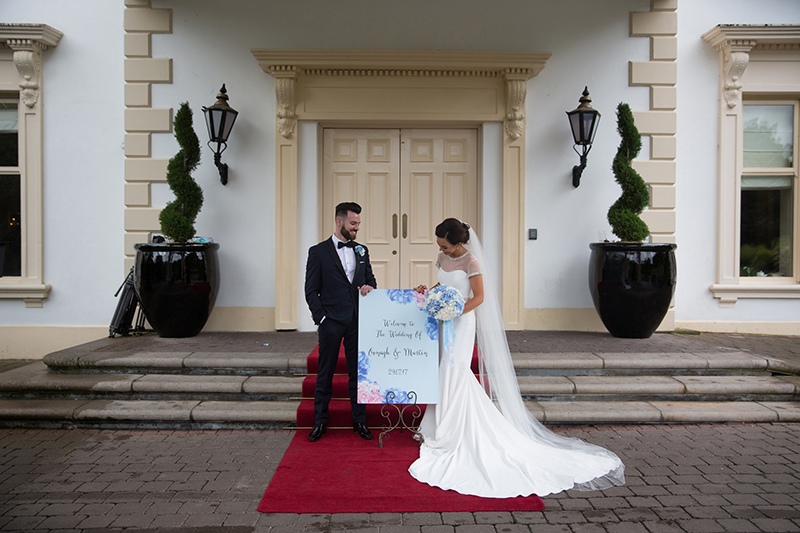 Photography courtesy of Catherine Comer Photography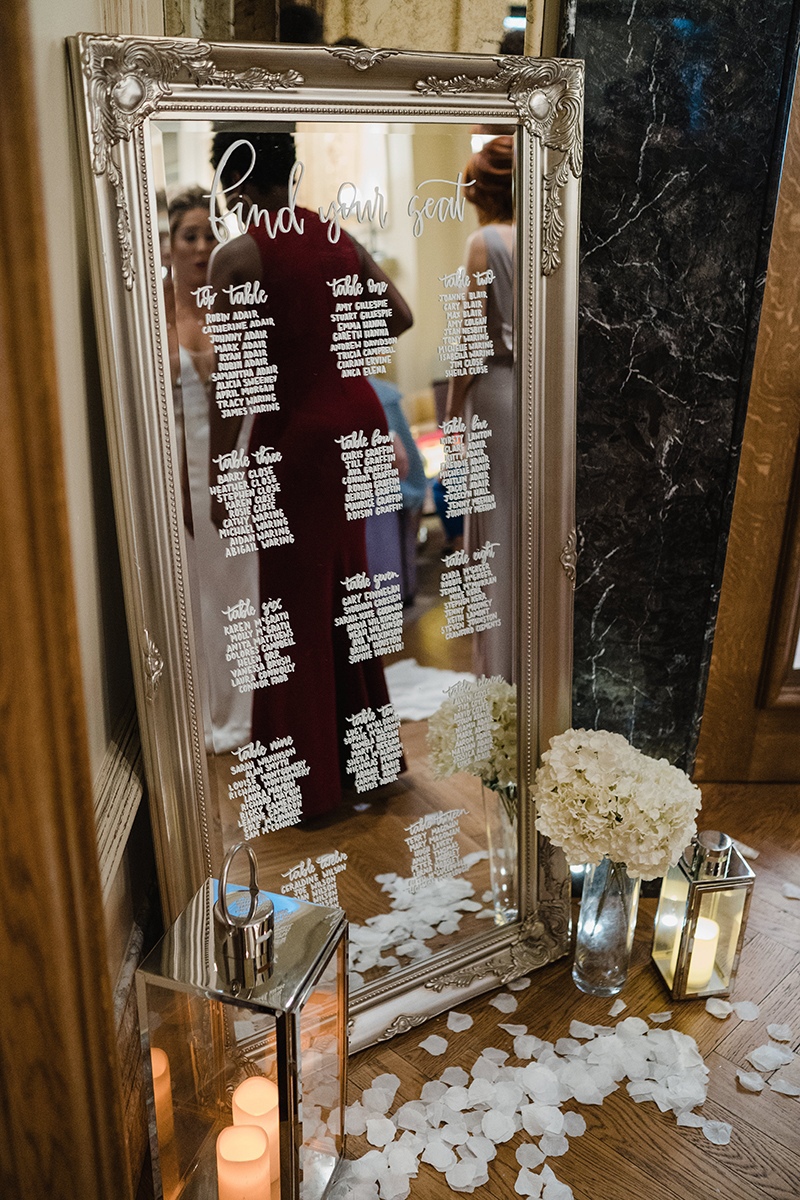 Photography courtesy of Steven Hanna Photography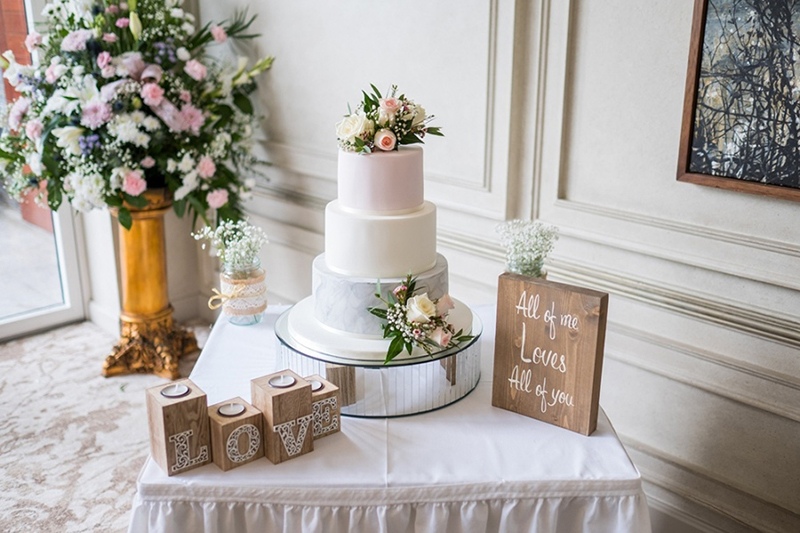 Photography courtesy of Steven Hanna Photography